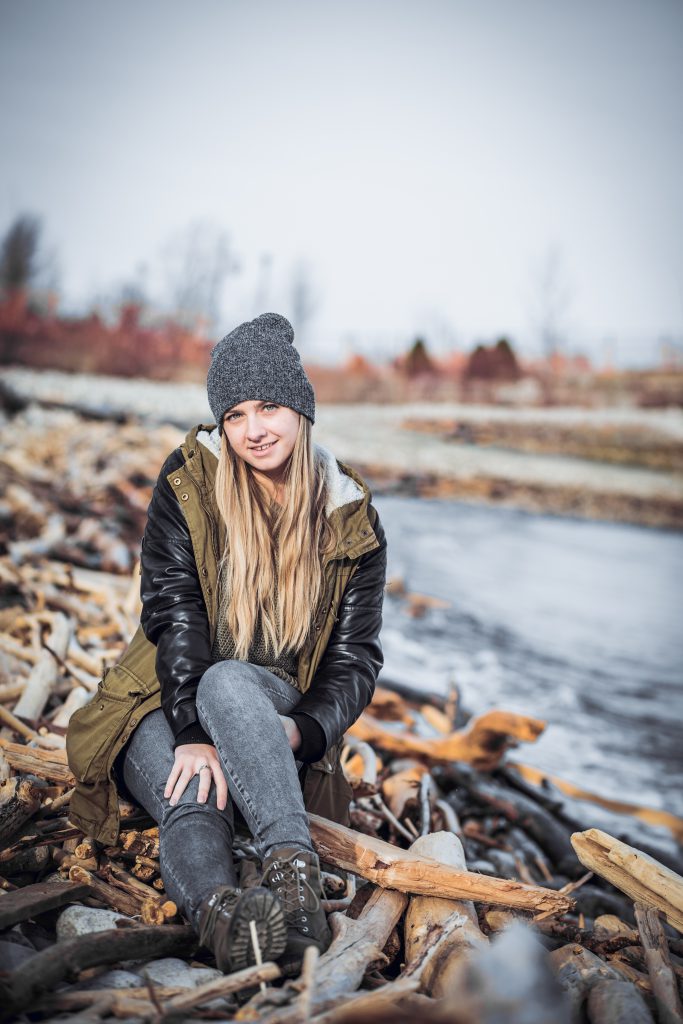 Dear art friend,

My name is Anna, and it is so very nice to meet you!

I come from a family where Art was always considered a job for homeless and poor people, however, it never stopped me from feeling that I need to have it in my life in order to be happy. 
 If you are an aspiring artist, you will find more than what you are looking for at Your Art Path.

On my blog, I write about all related art topics
– tutorials for artists,

– art supplies reviews,

– gift ideas
– interviews with artists you love,

– my favorite art books,

– resources for artists,

– the financial side of being an artist,
– and so much more!

I've found that so many beginner and intermediate artists struggle with finding quality tutorials, staying inspired, getting out of art blocks and being overwhelmed by the amount of resources and supplies available to them, which is why my passion is to provide them with one go-to place where they can improve their art skills, find out what supplies and art books are worth their time, and get inspired by looking at other's awesome art and reading interviews with artists.
One of the things my readers love most is that I come with an educational background – 4 years of University for BA in Illustration – and so when I review courses/supplies or give advice – they know I've been there, and know what I'm talking about through the extensive knowledge I've received.
And I would love for you to also check out the blog and see if you find it interesting. If you do, we have an email list that keeps you up to date with what's going on at Your Art Path.