"Creativity takes courage."– Henri Matisse
A series of beautiful portraits by the talented Mercedes deBellard – a freelance illustrator based in Spain: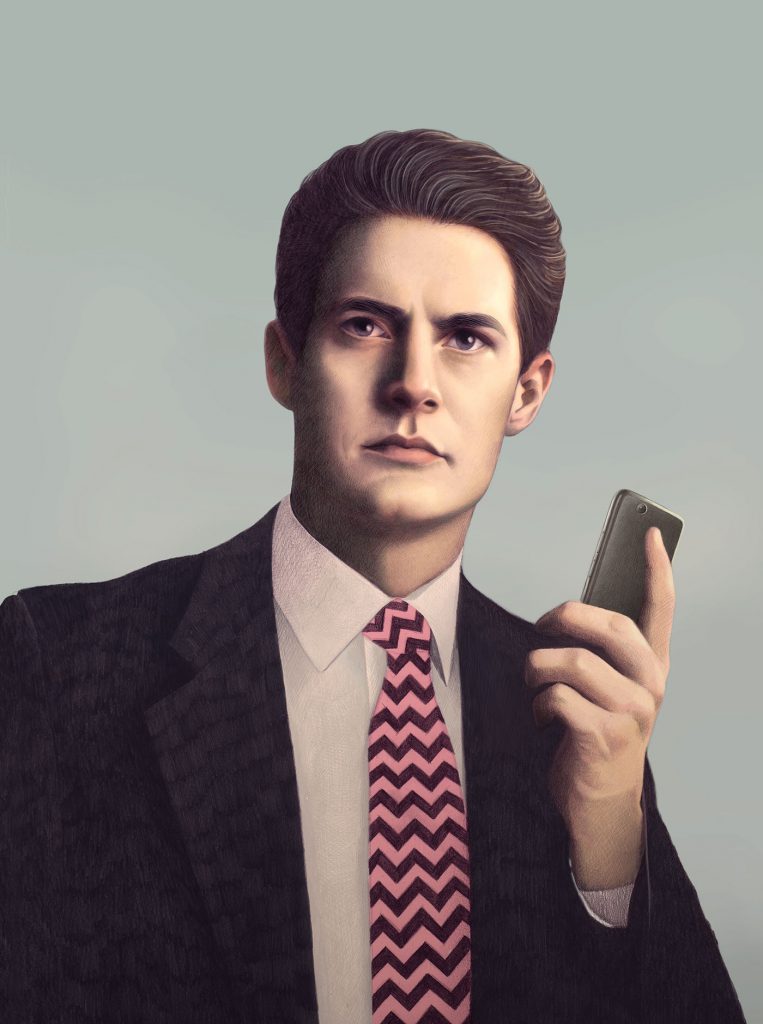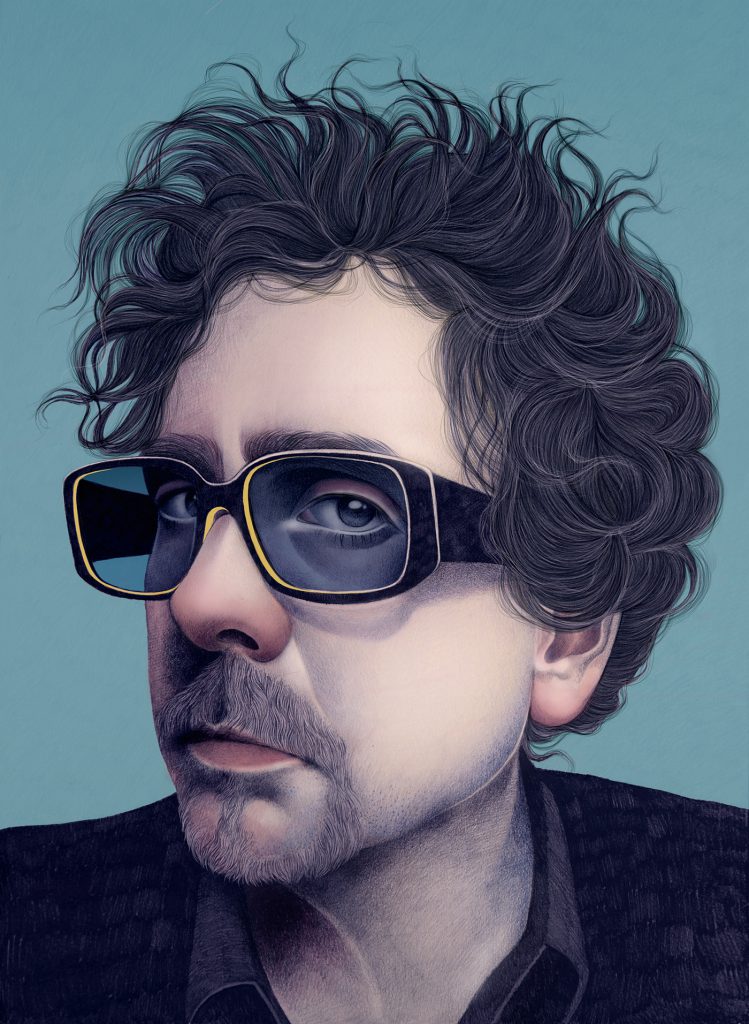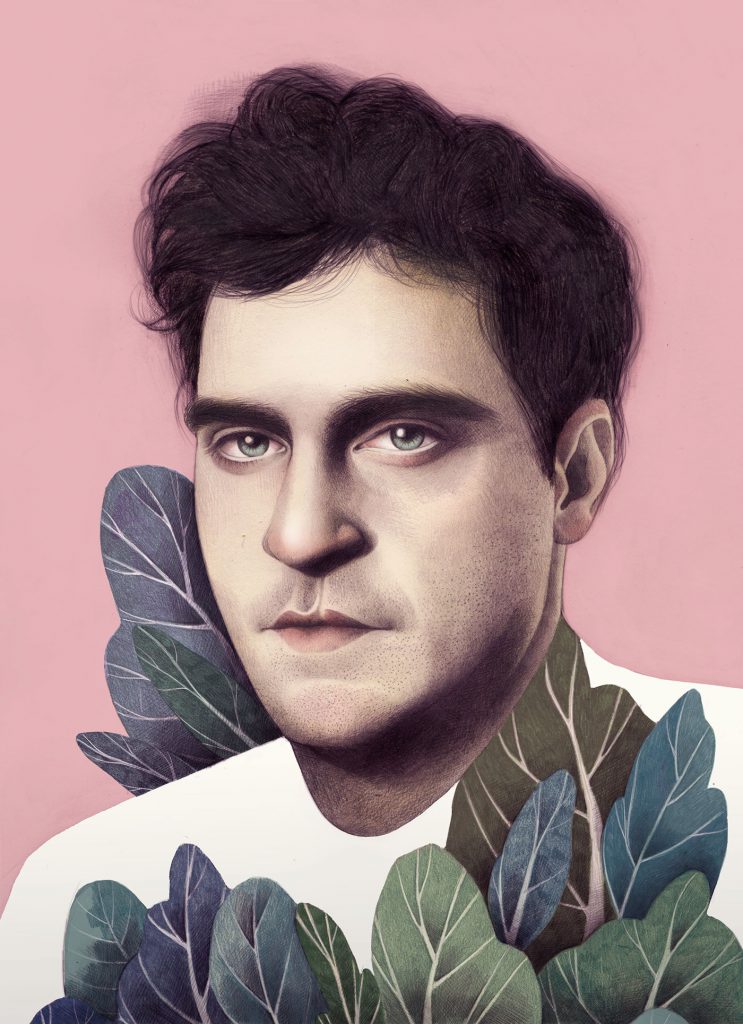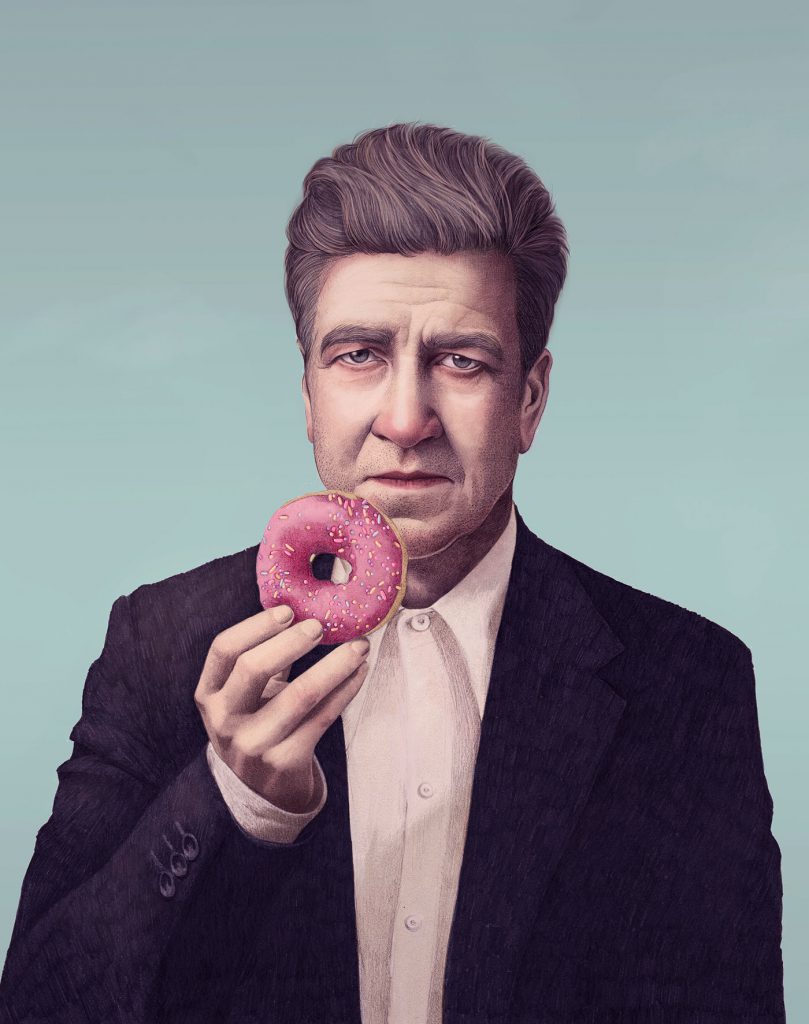 Next, series of unbelievable colorful Illustrations by Christian Orrillo –  self-taught, contemporary Peruvian artist. Currently based in Chile:
Finally for this week – a series of rather dark portraits, a mix of incredible beauty with a mystical touch by the lovely Elena Sai – a skilled digital artist based in Kiev, Ukraine.
Which one is your favorite? Hope that inspired you to go and draw now! If not, then also check out these posts for more Creative Inspiration!
Check out these posts for more Art Tips, Inspiration and Motivation:
*  " How to Art – 7 Beginner Steps to Improve Your Drawings " for some more tips on how to get started on Your Art Path!
*  " 15 Leonardo Da Vinci Quotes " to learn from the master's ideas!
*  " Art Inspiration Weekly #1 " to get inspired by awesome contemporary artworks published every Thursday!
*  " Top Oil Painting Tutorials on YouTube or 8 Steps to Learning How To Paint in Olis" to master oil painting in no time!
*  "Artist Interview #1 – Featuring Kevin Hong".   where he shares his art story, tips,  and inspirations with us 🙂
Check out more of the Art Inspiration Weekly every Thursday!
Cheers,
– Your Art Bud 😉