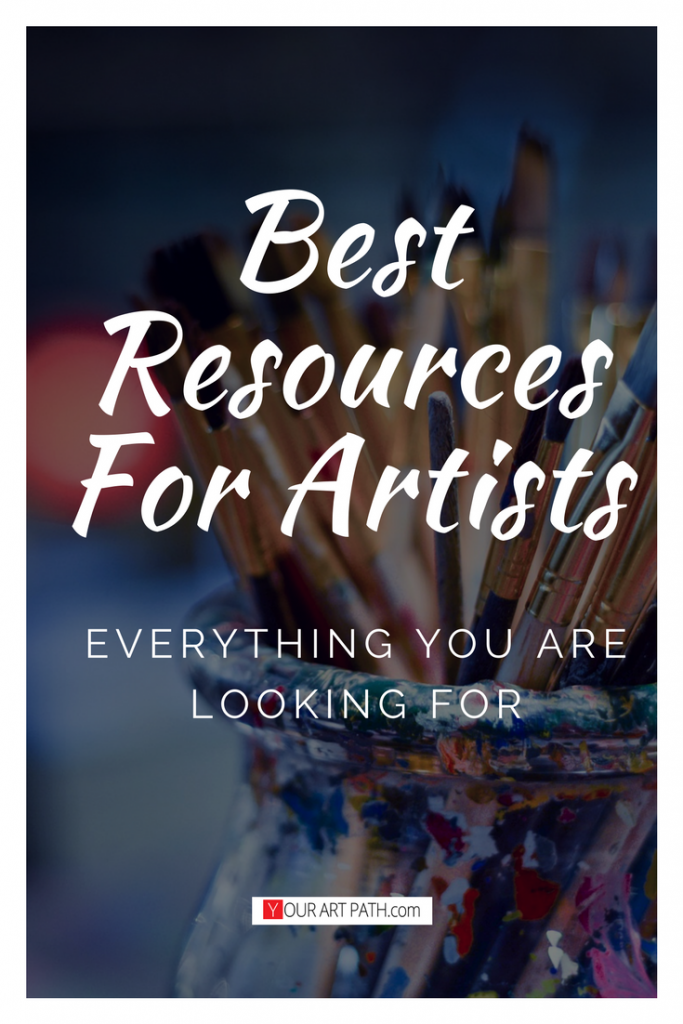 The links on this page go to the resources I tried and love!
I hope you enjoy them as much as I do 😉
Quick Jump To Any Section:
All You Need To Start Blogging
Is the best and the most affordable hosting platform on which you can create your own BLOG or PORTFOLIO.
IT ONLY TAKES 15 MINUTES TO GET STARTED!
A learning platform where you can have up to 50 blogs;
Great for keyword research;
Teaches you to have a profitable blog.
Automation Tool For Pinterest;
Helps gain free organic traffic to your blog/portfolio.
You will need royalty-free stock images for your blog – and this is the place to go!
They have all the categories: Photographs, Illustrations, Vector Art, Backgrounds, Editorial, News HD Videos.
All business-related things for super cheap.
Get a logo, branding redesign, or even ask someone to write content for you!
Related Articles: "How To Start An Art Blog – An Ongoing Case Study + Stats (Monthly Updates!)"
Where To Set Up A Portfolio
Super easy to set up! You don't need to be too tech savvy 😉
A lot of free templates available.
Related Articles: "How To Make Money Online As An Artist In 2018"
The Best Art Courses
The Best platform with a variety of art tutorials;
Can Create your own tutorials and make money on them!
I also made a few.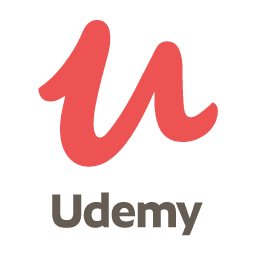 Platform for learning any skill;
Video courses with tasks;
Can create and sell your own.
Platform for learning drawing fundamentals;
Lots of courses, apps and merch.
Free lessons available as well.
Their courses focus on topics such as: Photo & Video, Art & Design, Craft & Maker, Music & Audio, Money & Life.
They constantly offer free live classes;
Time out of time they offer great promotional discounts!
They offer courses in these fields: Software Development, IT Ops, Creative Professional, Data Professional, Architecture & Construction, Manufacturing & Design, Business Professional, Information & Cyber Security;
One course's average is about 20 hours!
Related Articles: "Gesture Drawing Tips And Things To Avoid" , "14 Best Figure Drawing Books for Beginners"
Favorite Art Books
You can find all of them on these blog posts:
* A great place to look for cheap books is Book Outlet!
Art Merchandise
Whether You Want To Purchase some or create your own – here are the websites to go to:
Best Technology For Artists
Awesome for drawing/designing on the go.
Awesome togehter with the Apple Pencil.
Wacom Intuos Pro digital graphic drawing tablet for Mac or PC. NEW MODEL!
Great for digital artists.
The most trusting tablet company.
Best Traditional Supplies
All the traditional Art Supplies I reccomend Are Mentioned In These Blog Posts:
Art Stores To Check Out
My Fav Art Stores:
Other Favourite Artsy Stores
Limited edition statue and busts, articulated figures, film prop replicas and fine art pieces in a wide range of scales.
Outstanding original designs and intricately detailed likenesses of popular characters from highly recognized brands such as Star Wars, Marvel, DC Comics, Alien & Predator, Terminator, The Lord of the Rings, G.I. Joe and many more.
The leading online source for scrapbooking and paper crafting supplies on the web;
They Also offer FREE Classes!