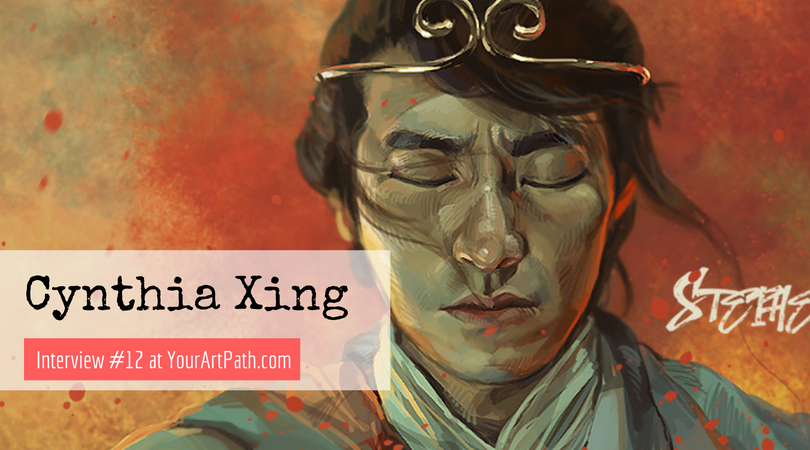 Today I have the pleasure to introduce you to a professional Illustrator Cynthia Xing!
Her artworks are at the top of their game with the amazing colour choices, character designs and composition!
Welcome to our community Cynthia! You can find her on:
Website: http://cynthiaxing.zcool.com.cn
Behance: https://www.behance.net/cynthiaxing
Tumblr: https://cynthiaxing.tumblr.com
Scribble: https://dribbble.com/cynthiaxing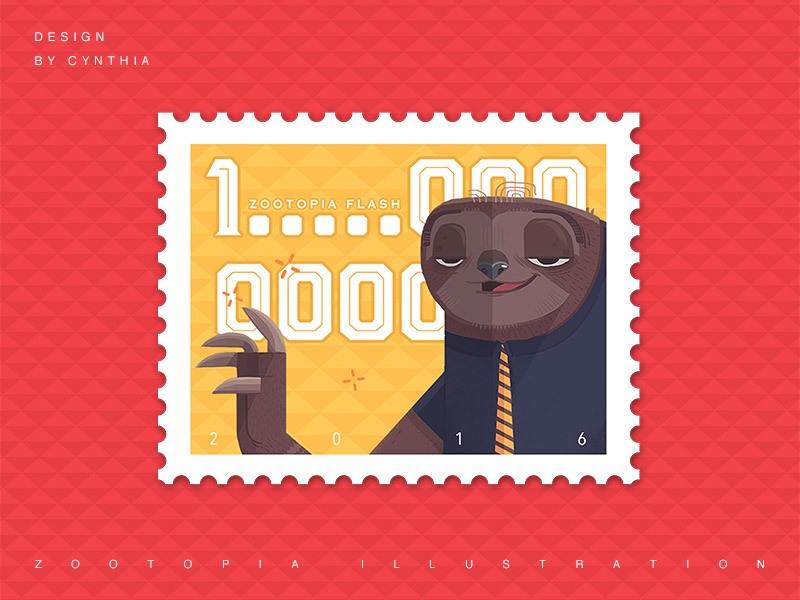 Your Art Bud: Dear Cynthia Xing, it's my pleasure to have you here with us today 🙂 Tell our readers a little bit about yourself?
Cynthia Xing: Greetings from Beijing! I'm Cynthia Xing, working as a full-time illustrator for an internet company. I am good at applying a graphical style, bright color and photography into my visual design.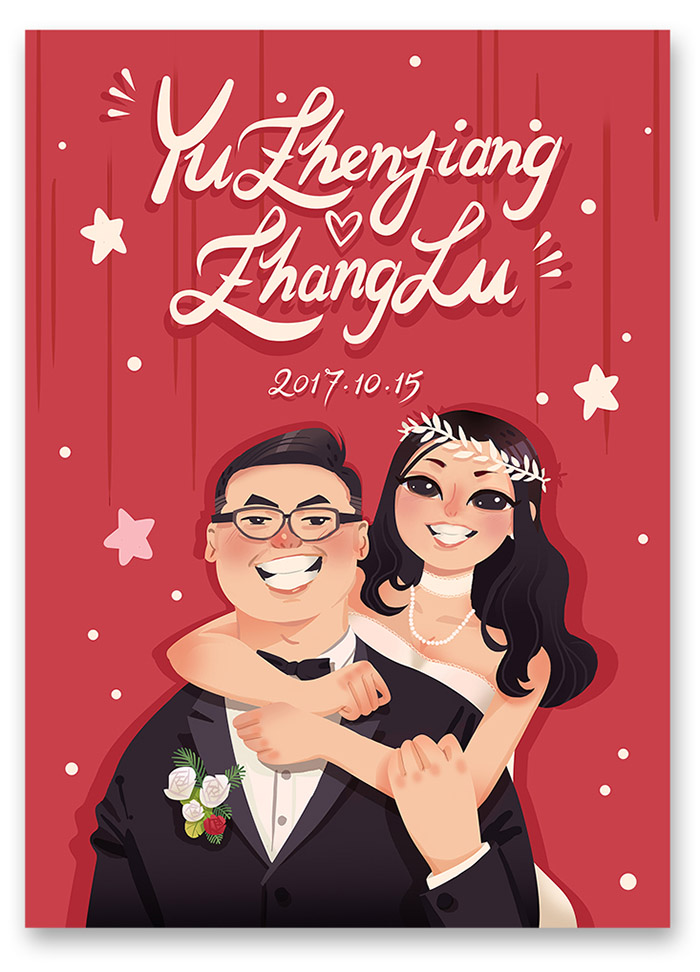 Y: When did you first start drawing?
C: I started drawing at 3 years old or earlier as my mother told me.
She said I was crazy about coloring the children's book when I was little. So she sent me to painting class to encourage my interest. I had the classes until the age of 13.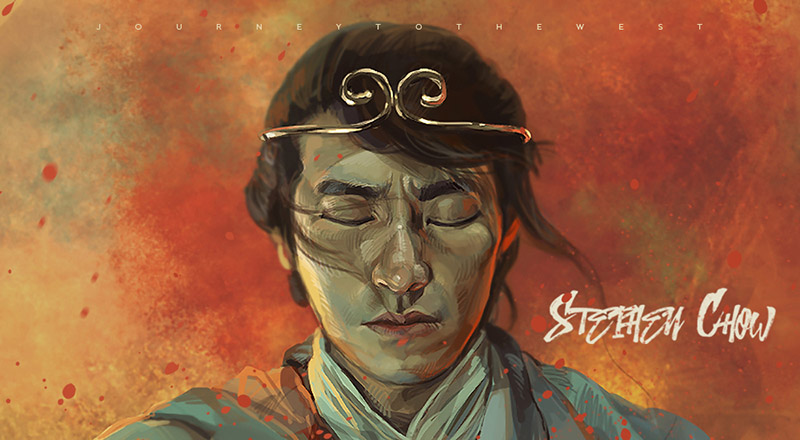 save these images to Pinterest so you will never lose them! 🙂 
Y: What does Art mean to you? What kind of role does it take in your life?
C: Art is a part of my body, just like the iPhone! Hahahaha~ I cannot live without it!
Art helps me to perceive the world. Meanwhile, art makes my heart become more peaceful and stronger.
[optin-cat id=2063]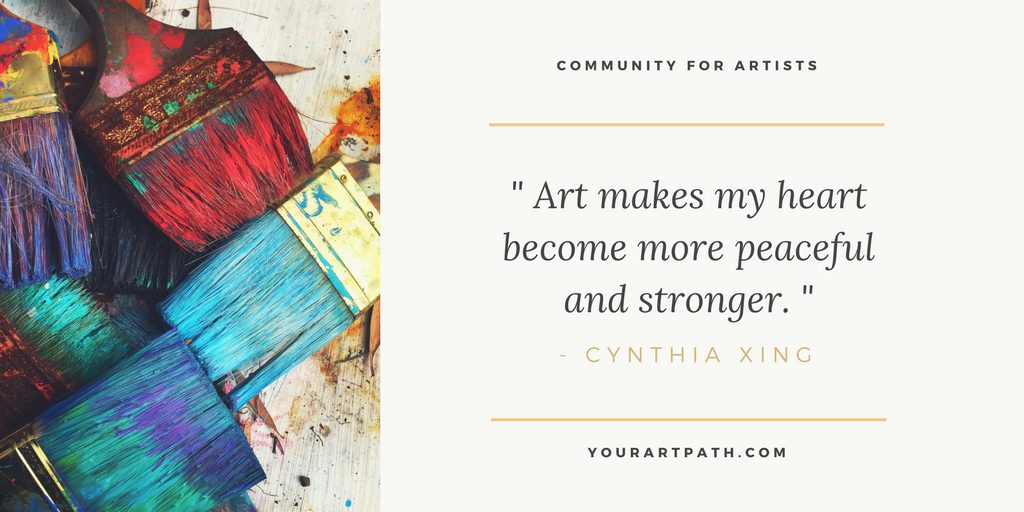 Y: Did you finish any art schools? How important do you think they are?
C: Actually, I got the Bachelor's Degree in Engineering but not Art. But I don't think it is a pity.
By contrast, it gives me a different view to observe and express the world via my art. Do you know design is still like a math application problem to me until now! It sounds so cool, right ;P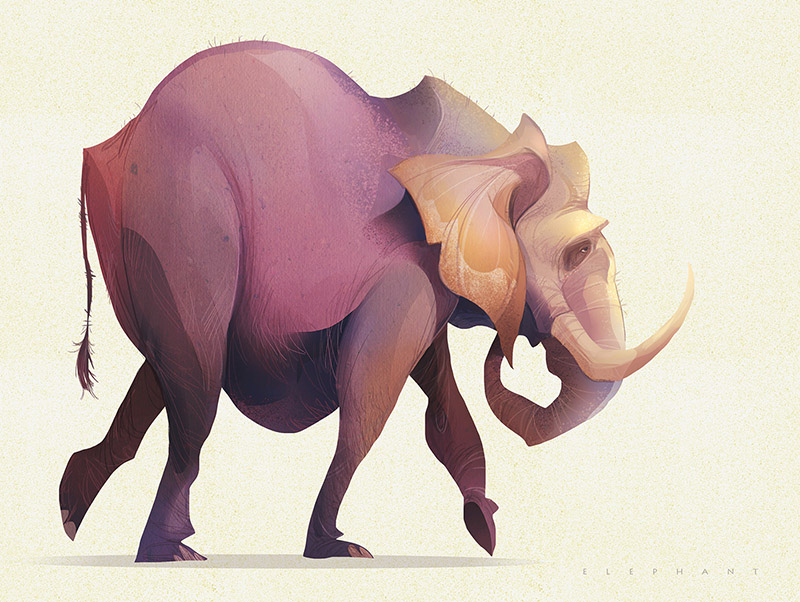 Y: What does your process for creating an art piece look like? Where do you begin?
C: So for example, a commercial illustration normally takes 3-4 days of thinking about the concept. I would make sketching to create around 10 samples.
The next step is to take pictures of them, put the pictures in the laptop to select or cut satisfied element and combine them until I feel good. After that, I will go collect some reference for the color, composition, and modeling.
When I feel more confident about the idea, I will start cleaning the lines, adjusting models and adding more details. And when the whole picture is coming together, it would enter the last phase of adjusting contrast, density, nuances and comparison.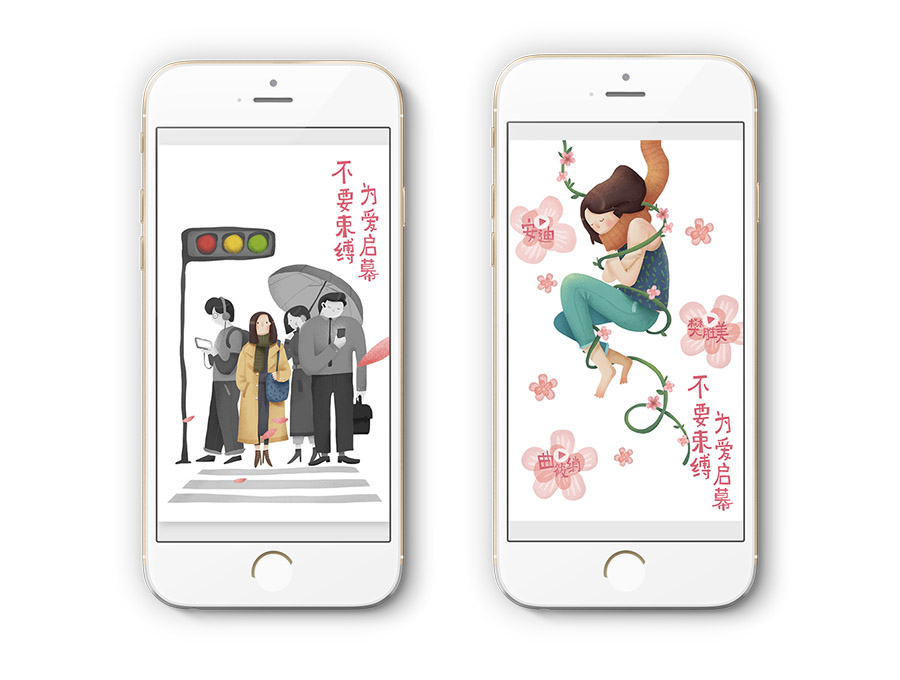 Y: Who are your top most favorite art inspiration?
C: Sanjay Patel. He is a Pixar animation director from India. My inspiration for creating "Journey To The West" is from an interview about his painting book "Ramayana: Divine Loophole" which tells stories of Hindu mythology. It is pretty cool to see he expressed his own culture with visual language.
So I also tried to express in my own way about the stories from "Journey To The West". I am extremely fascinated by Minimalism and I have started to try that since then. Charley Harper, Rami Niemi and Owen Davey are all my favorite artist on this style.
They all inspire me a lot during my creation.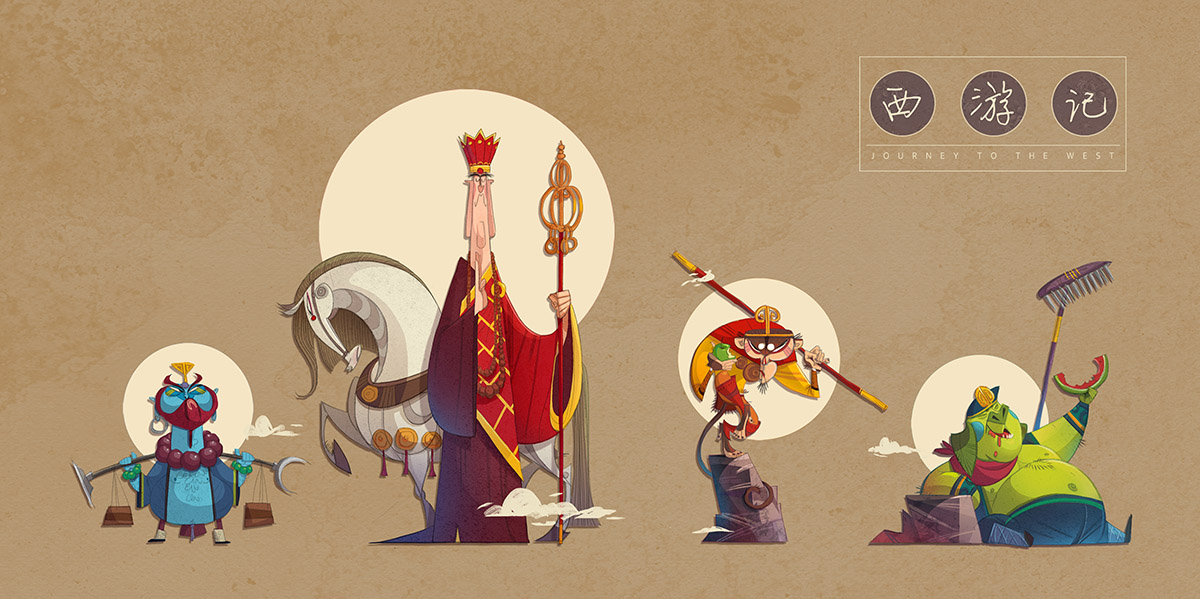 Y: I really love the characters you create!!!!! Any tips on effective character design?
C: I love working on character design. In a previous company, I have been doing character concept design for five years which creates my strong personal style. I like to observe people's behavior and apply basic shapes to convey complicated characters.
I also like to portray friends around me in a very exaggerated way. But now they stopped me from taking a painting book with me anymore, hahahaha~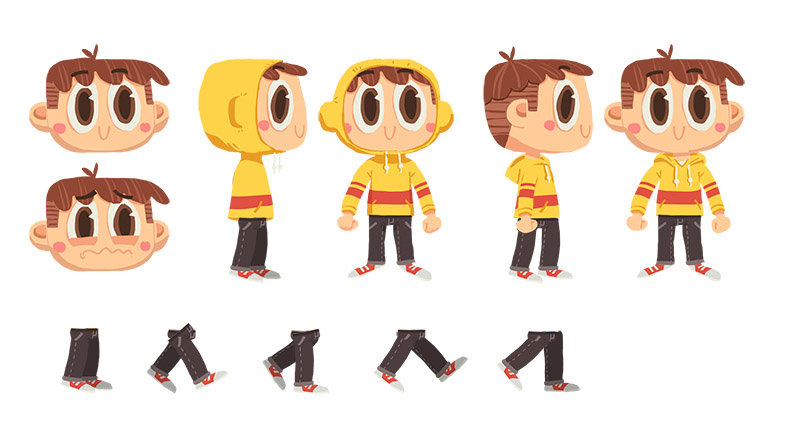 Y: How long does it usually take for you to finish one art piece?
C: It depends on specific requirements like size and topic. It would take about 10 days to complete one piece of commercial illustration in regular size A4.
Most of the time, I work on it in my spare time since I am a full-time designer.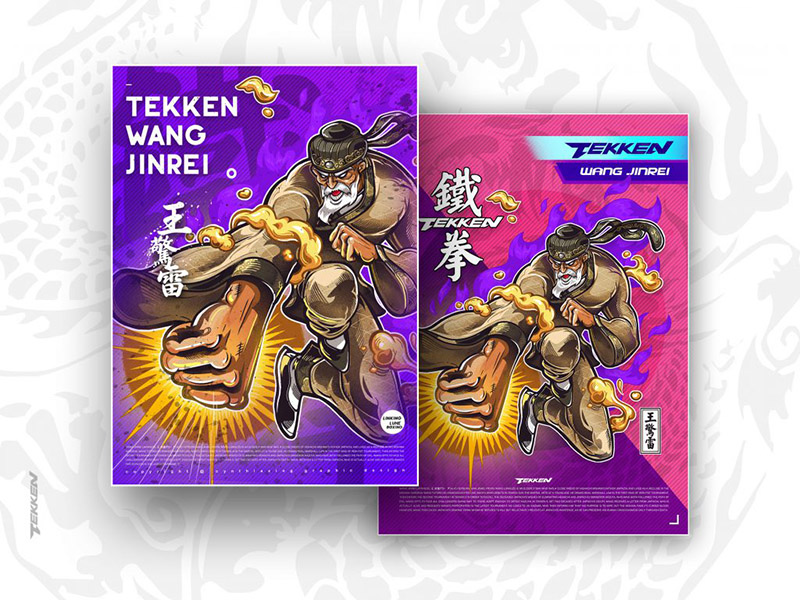 Y: Thank you so much for your time today! And to finish off this interview – what is your Big Art Goal?
C: I don't have any big dream. I am pretty satisfied with my current life – having a chance to work with good brands or organization and my art piece being liked by others.
Hopefully, I can keep creating art with an open heart and living in grounded and free life.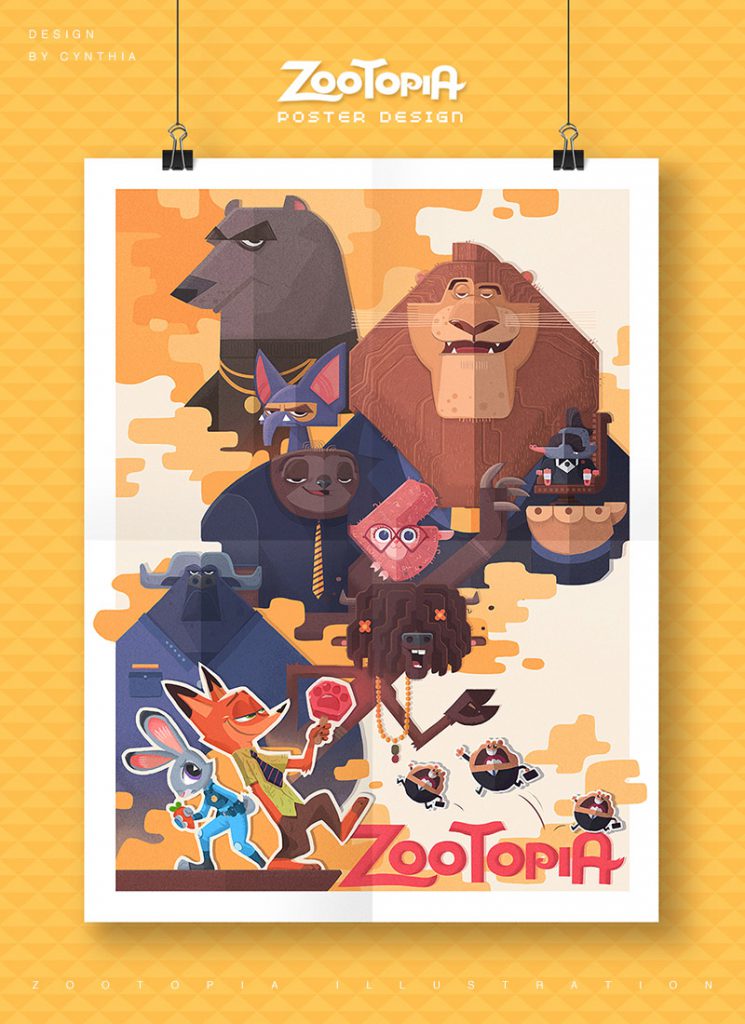 Woah now that was cool! I love how Cynthia is satisfied with her current place in the art world and truly enjoys her time working as an artist! Don't you?
Which one is your favorite art piece of hers so far? And what do you like about it? Leave in the comments below!
Subscribe to our email list for awesome free tips and weekly blog updates, so you don't miss any of the awesome posts we publish here all the time! 😉
Also, don't forget to check out these other amazing inspirational interviews!
* " Artist Interview #11 – George Varodi "
* " Artist Interview #10 – Charringo "
* " Artist Interview #9 – Alex Dos Diaz "
* " Artist Interview #8 – Penko Gelev "
* " Artist Interview #7 – Featuring Zipcy "
* " Artist Interview #6 – Featuring QU Lan "
* " Artist Interview #5 – Featuring Christian Orrillo "
*  " Artist Interview #4 – Featuring Daria Golab "
*  " Artist Interview #3 – Featuring Agnieszka Nienartowicz "
*  " Artist Interview #2 – Featuring B. Blue "
* " Artist Interview #1 – Featuring Kevin Hong " 
Good luck on Your Art Path,
Your Art Bud 😉