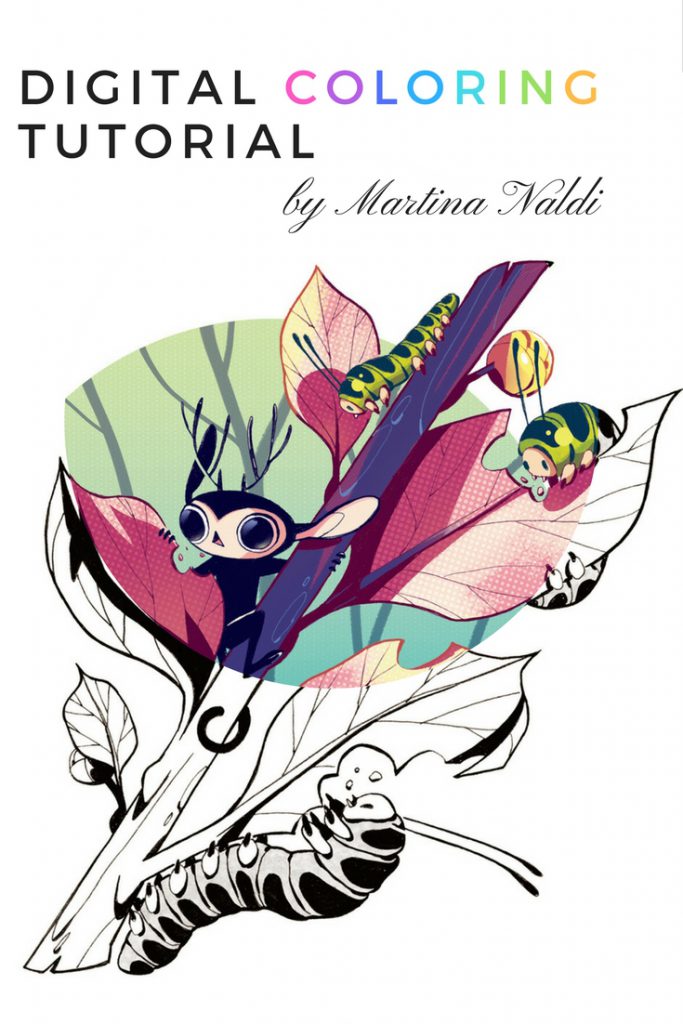 Welcome back, everyone!
Today our guest is Martina Naldi – an illustrator and a comic book artist based in Italy. She has studied at a comic art school in Milan and the book she recommends for you to read the most is "Color and Light by James Gurney".
*(check out our full interview with her here.)
Feel free to save images from here to your Pinterest Boards for a future reference! 🙂
Step By Step:
In our interview with Martina Naldi, we asked her to describe what her process is usually like, and here is what she responded,
Martina: It depends on what I'm working on: for a personal illustration the first step is to figure out the subject and the composition. Once I'm satisfied I draw it in pencil, then I do the linework (using traditional ink or Photoshop). Then I put some rough colors, just to figure out the palette and lights/shadows. Once I found the right atmosphere I can color the illustration, then make some color/lights adjustments as the final step.
1. Figuring out composition and pencils.
This is the first step when I create a new piece: I study the best composition for what I want to represent.
Once I made a rough sketch I make the final drawing in pencil.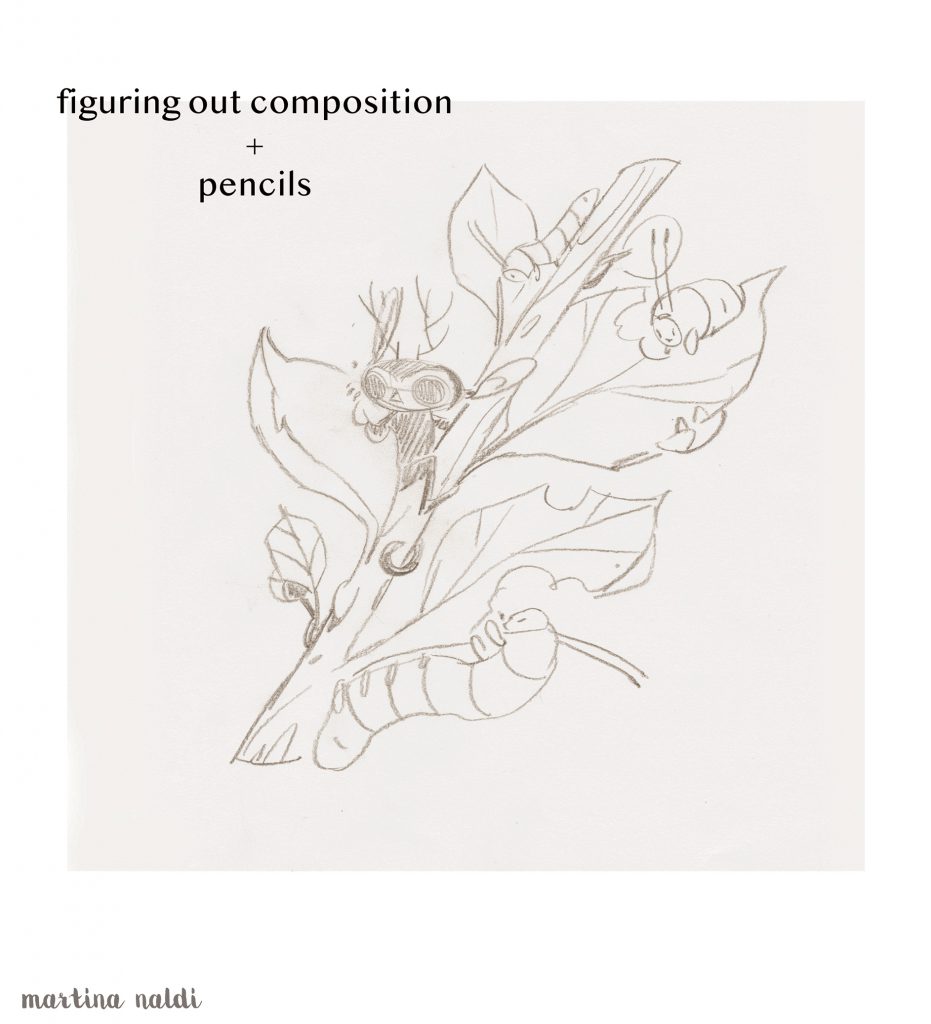 2. Linework.
This is not a step I do for all my illustrations, but in this case, I inked the pencil drawing with traditional ink, sometimes I use digital ink.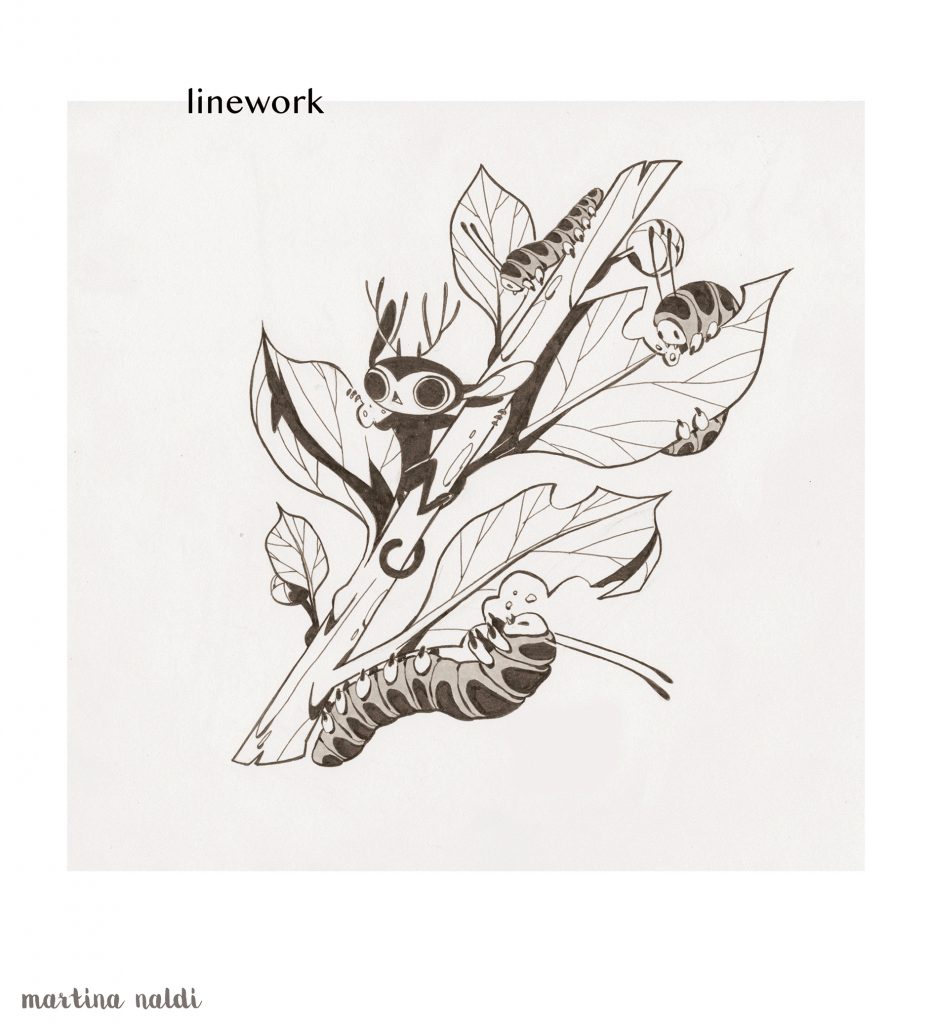 3. Linework adjustment.
I scan the drawing and then I adjust it using Photoshop.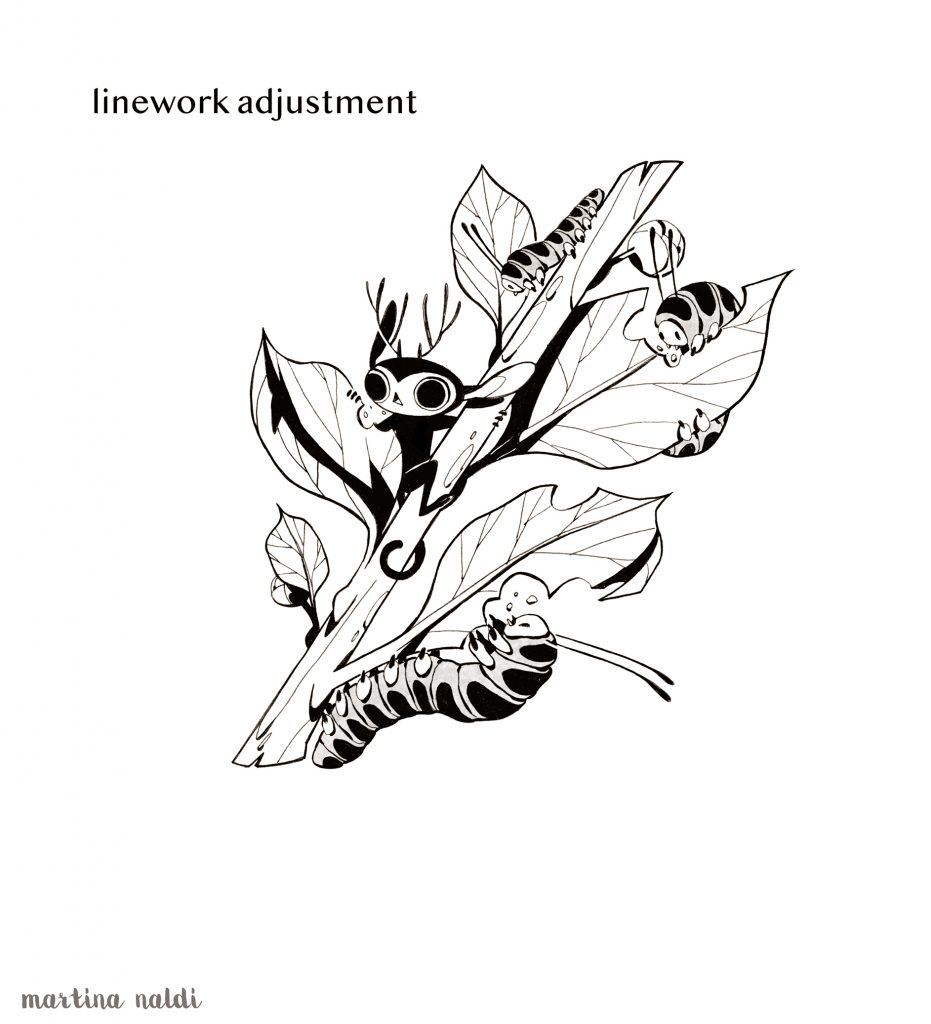 4. Flat Colors.
Once I found a suitable palette for the mood and the atmosphere I put some flat colors.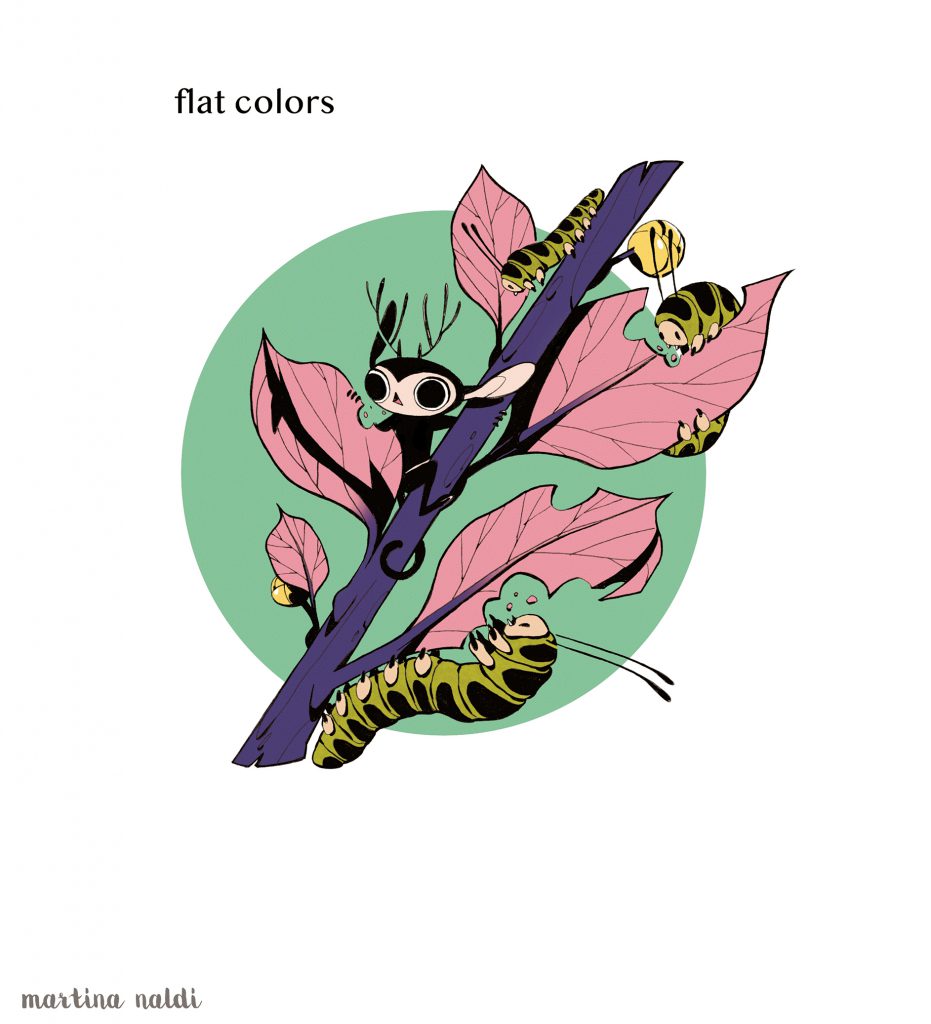 5. Shadows & Shades + Lights & details.
I complete the colors adding shadows, light and some details.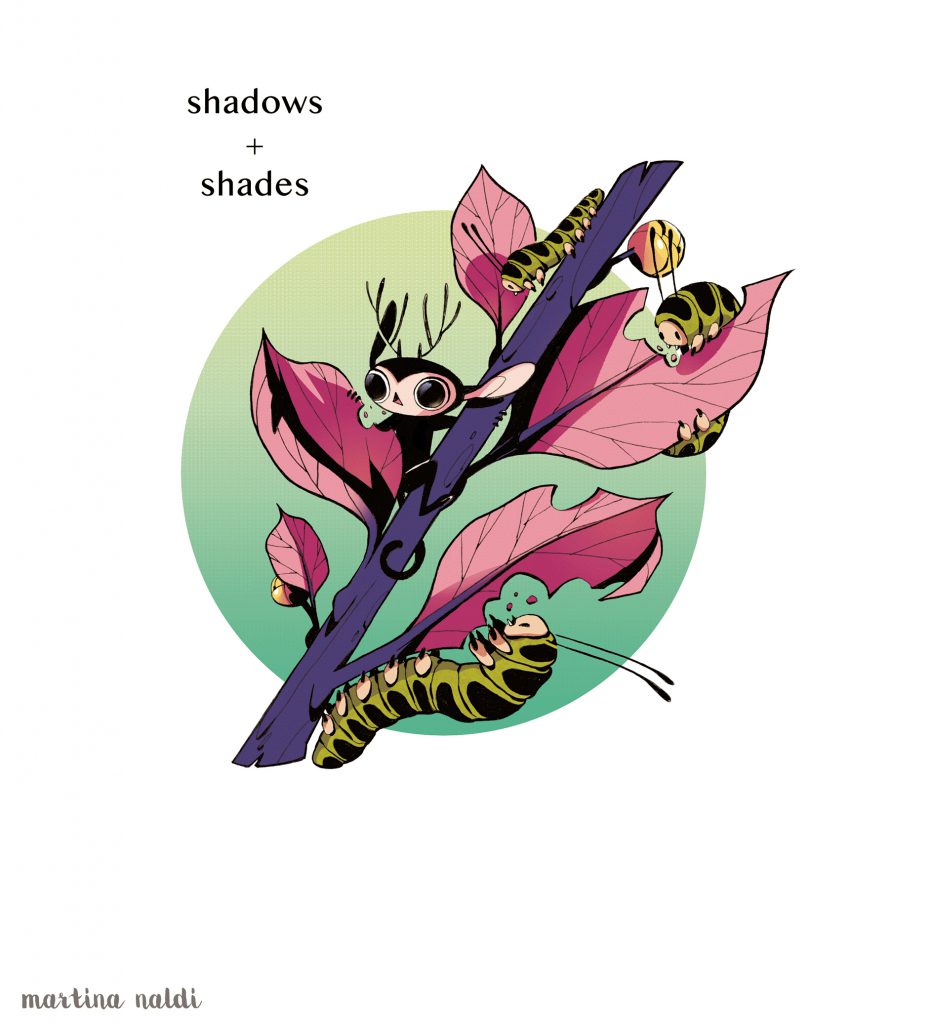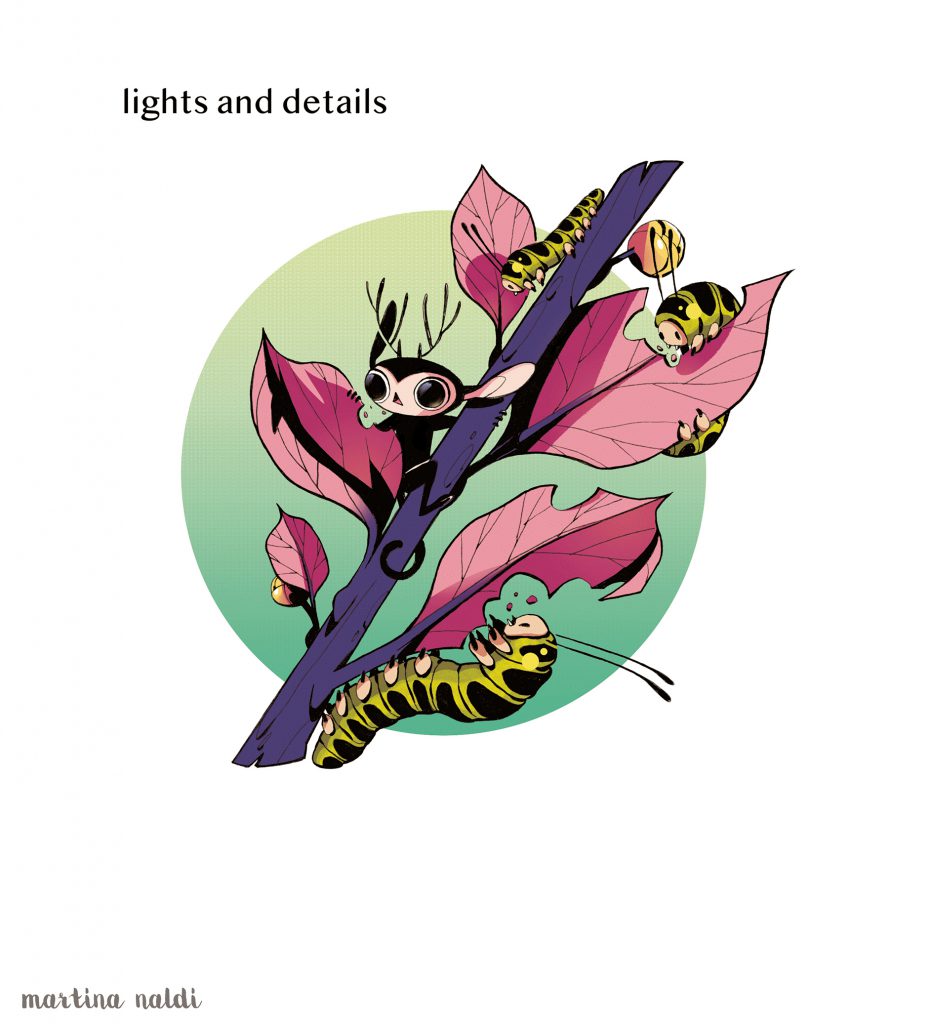 6. Textures + Linework color.
I always like to add some textures and coloring the linework, just to make the illustration look more complete, warm and real.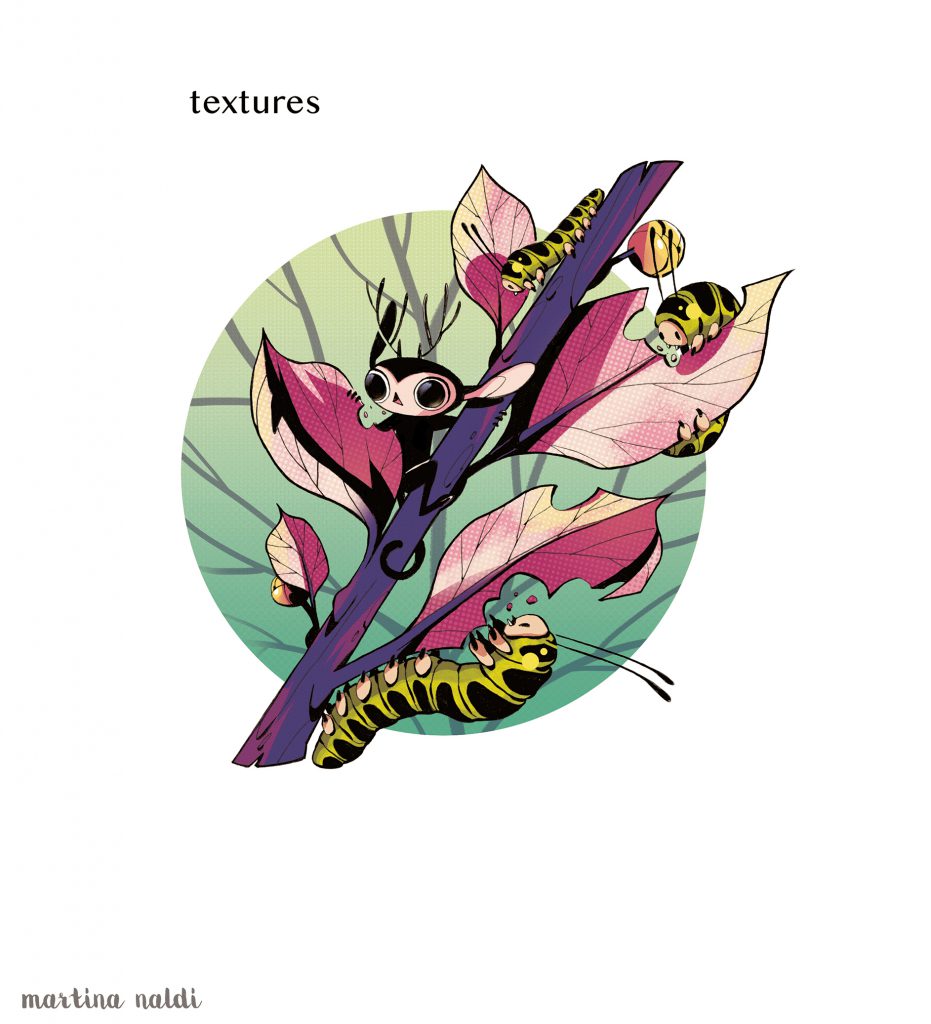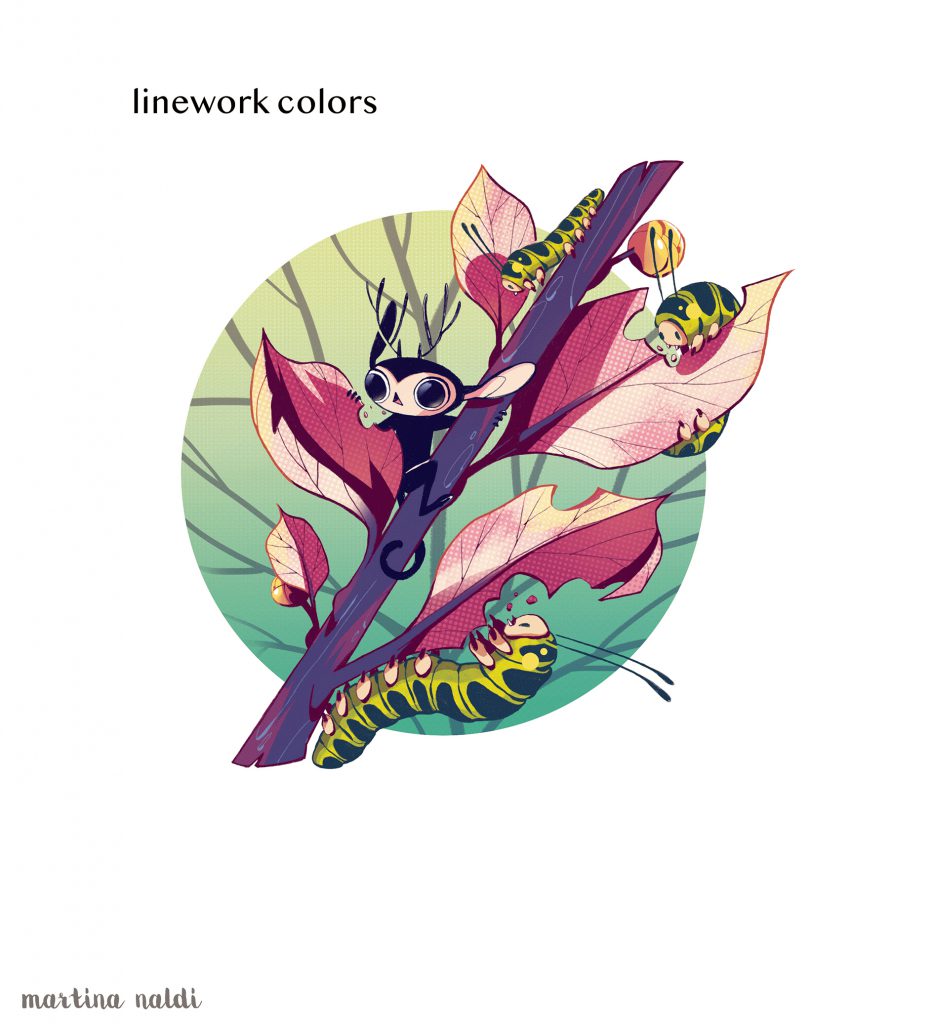 7. Color adjustment.
The final step is about color adjustment, using Photoshop, in order to reach the right atmosphere and color palette.
Martina Prepared a special treat for us! And here is a cool GIF overview of her process: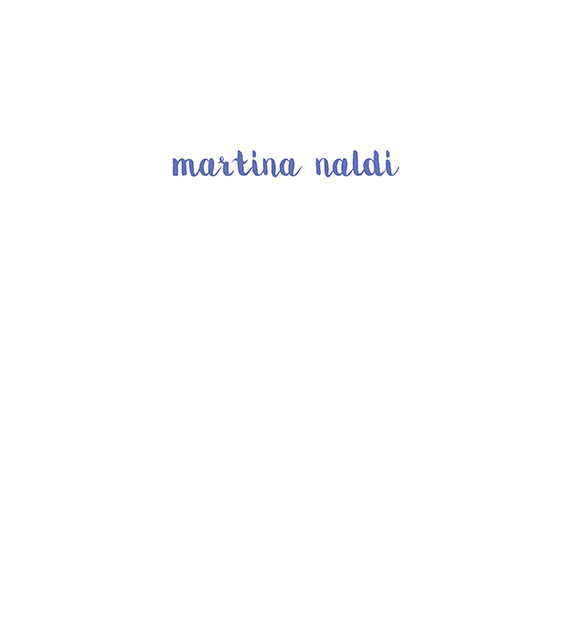 You can go through all of these steps together with Martina and color your piece!
Here are some more examples of Martina's work before and after :
July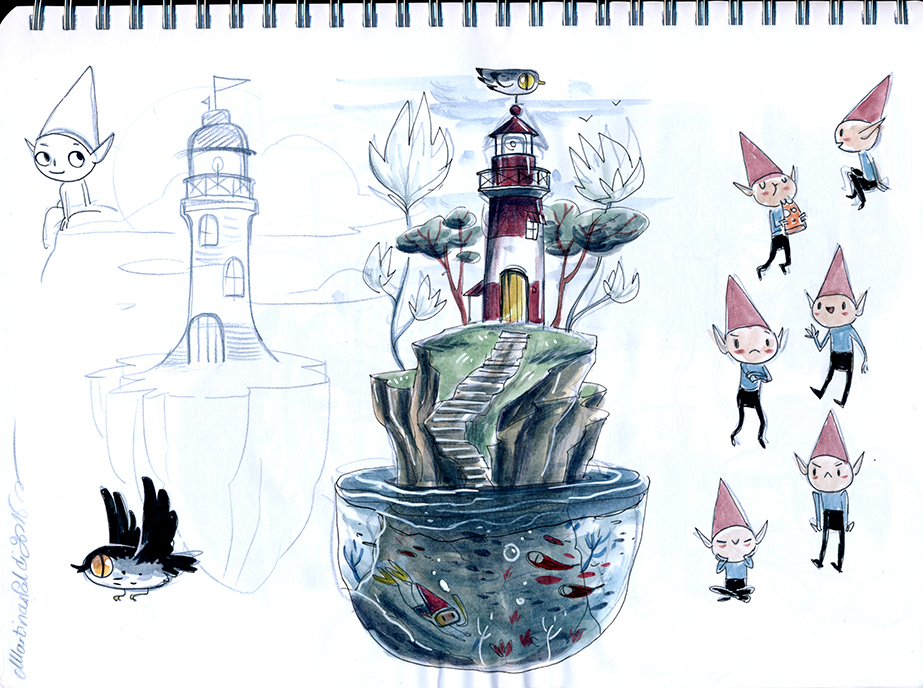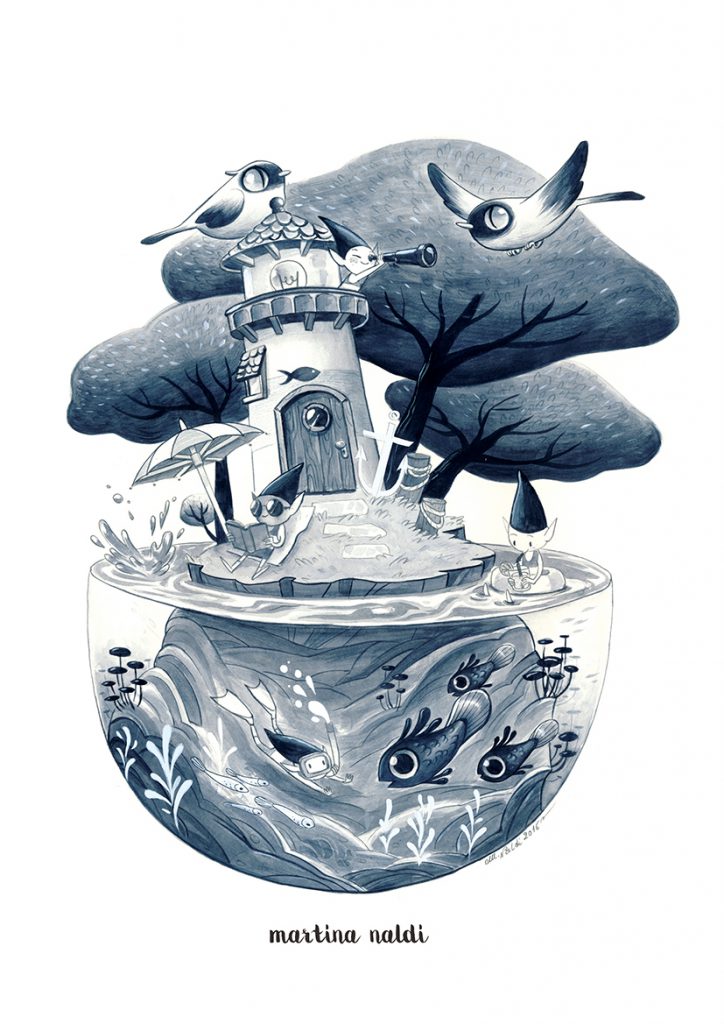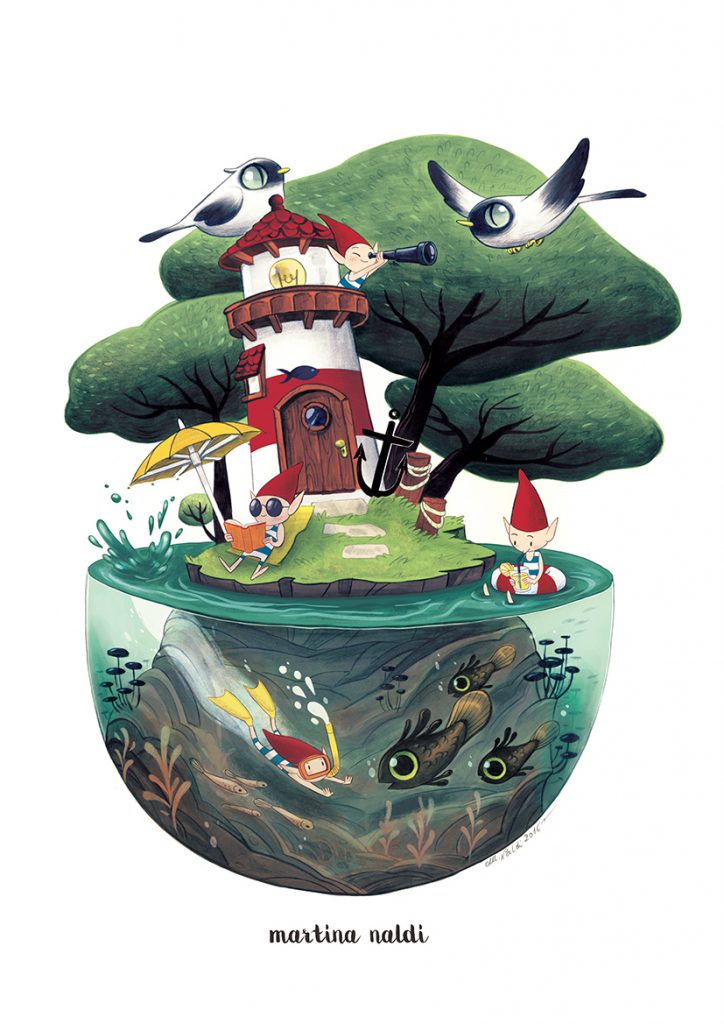 Chickens: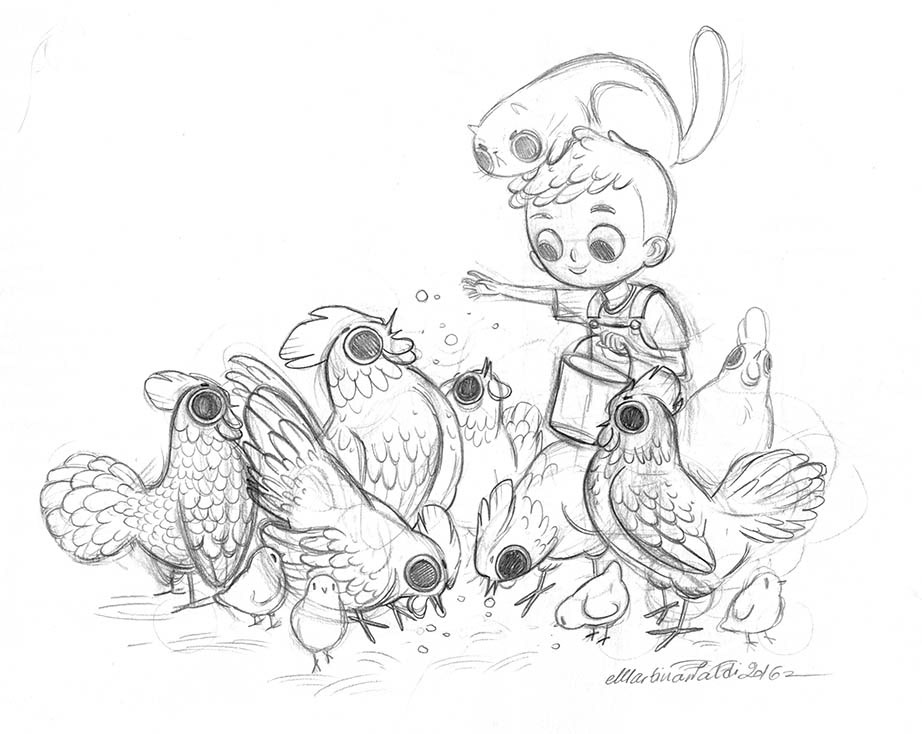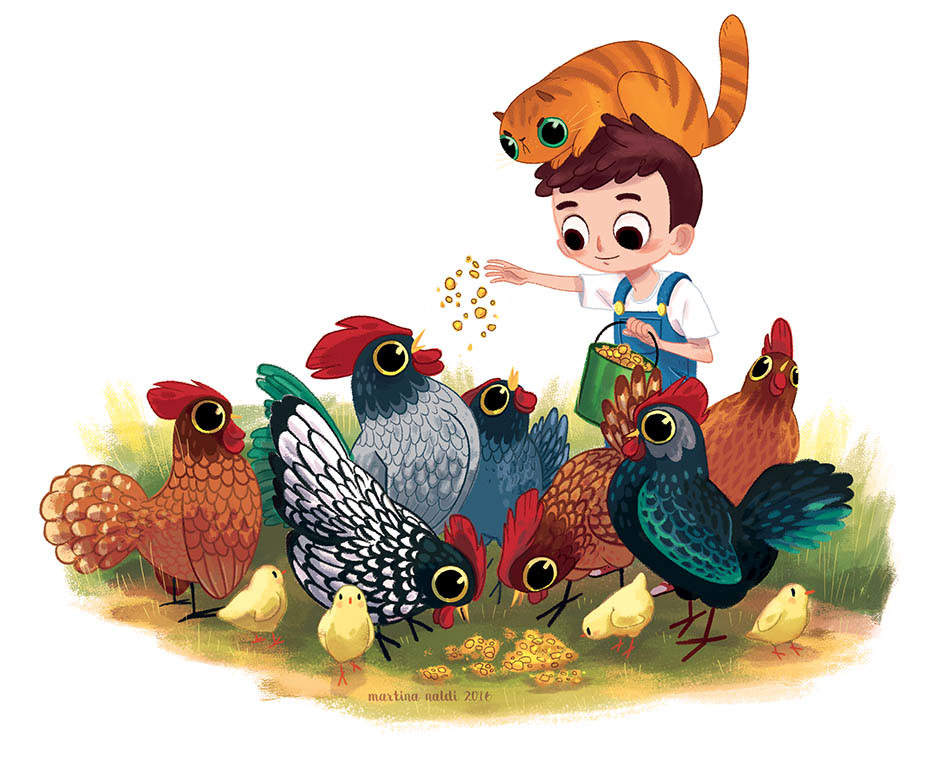 And that is all for today!
Don't forget to subscribe to our email list and follow us on social media!
Facebook, Twitter, Pinterest, Instagram.
Also, check out our other tutorials:
"How To Make an Easy Animated GIF using Photoshop"
"Create Your Own Monster Character in 9 Simple Steps"
"How To Art – 7 Beginner Steps to Improve Your Drawings"
"Figure Drawing Lessons (3 Steps) – The Secret Course"
"Step-by-Step How to Draw People (stylized)"
"How To Draw Portraits Step by Step"
Good luck on Your Art Path,
– Your Art Bud 😉