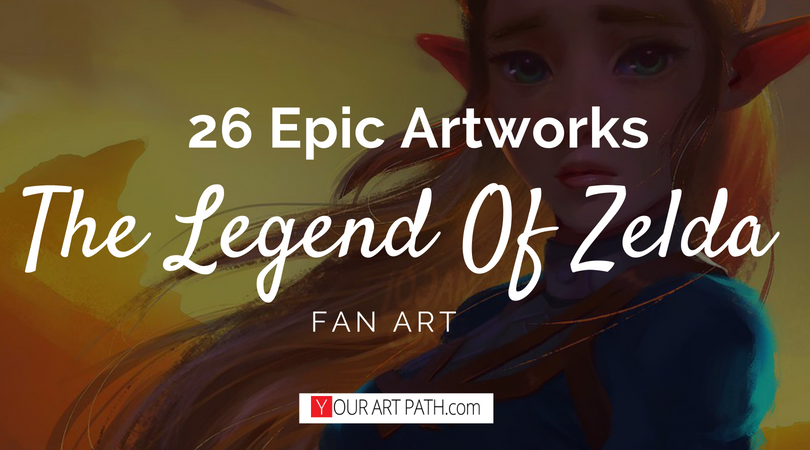 Many games have a story, only one is a legend.
—The Legend of Zelda: Collectors Edition
The Legend of Zelda is a high-fantasy action-adventure video game series created by Japanese game designers Shigeru Miyamoto and Takashi Tezuka.
The series centers on Link, the playable character and chief protagonist. Link is often given the task of rescuing Princess Zelda and the kingdom of Hyrule from Ganon.
It was first released in 1986, and till this day is one of the most popular games played around the world!
And today, we will look at the ongoing collection of The Legend of Zelda Fan Art, and the 26 Epic Artworks I picked out just for you!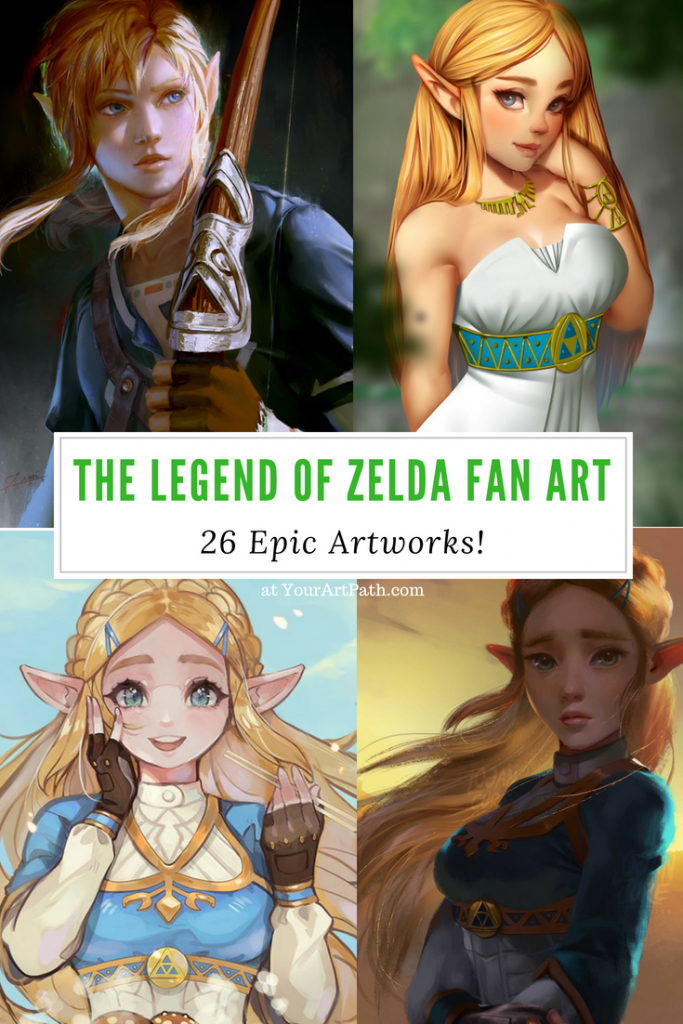 The Legend of Zelda Fan Art
1.  Zelda – Breath of the Wild No.01  By Viktoria Gavrilenko (Viccolatte)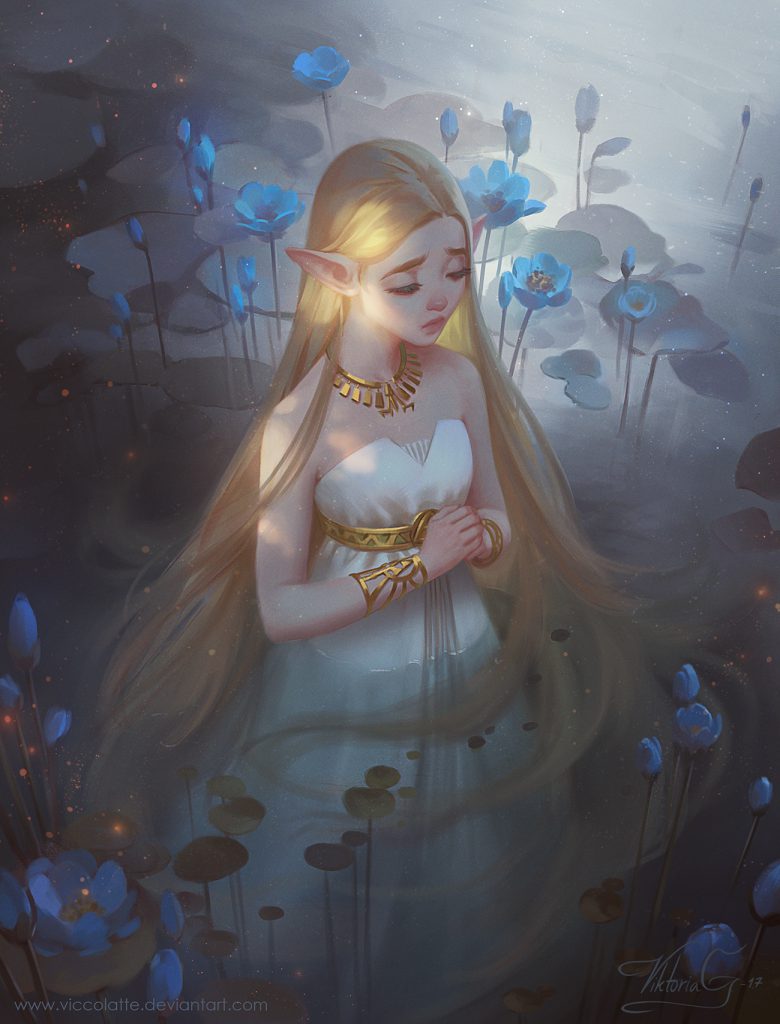 Viktoria Gavrilenko is a Freelancing Concept Artist/Illustrator | Also known as Vik
"LOVED the new Zelda trailer and Zelda's new outfits This is my take on the pond scene from the trailer Was so much fun to paint! Also trying to stay looser and not over-polish everything like I normally do. Think that's what made this so much more fun to paint."
2. Link by Rivaiye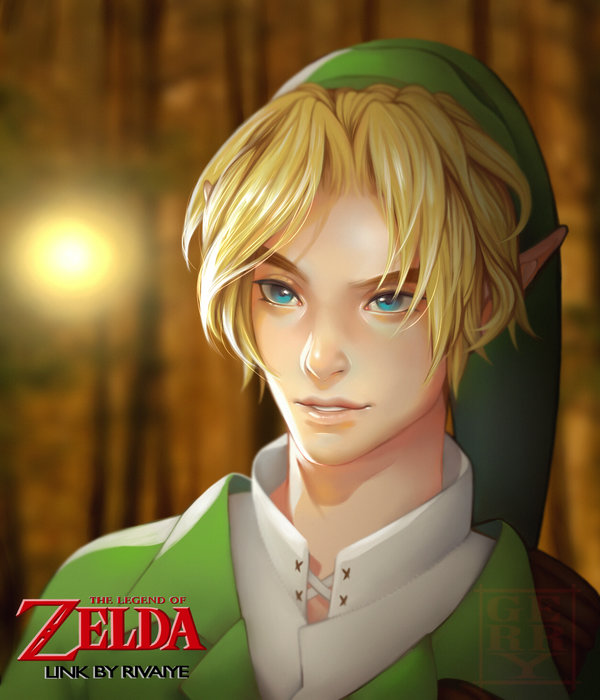 Gerry (aka. Rivaiye), is a self-taught artist with a weakness for dogs, music, fashion and a lot of fandoms.
3. Flying in Kakariko – by Rodrigo Pascoal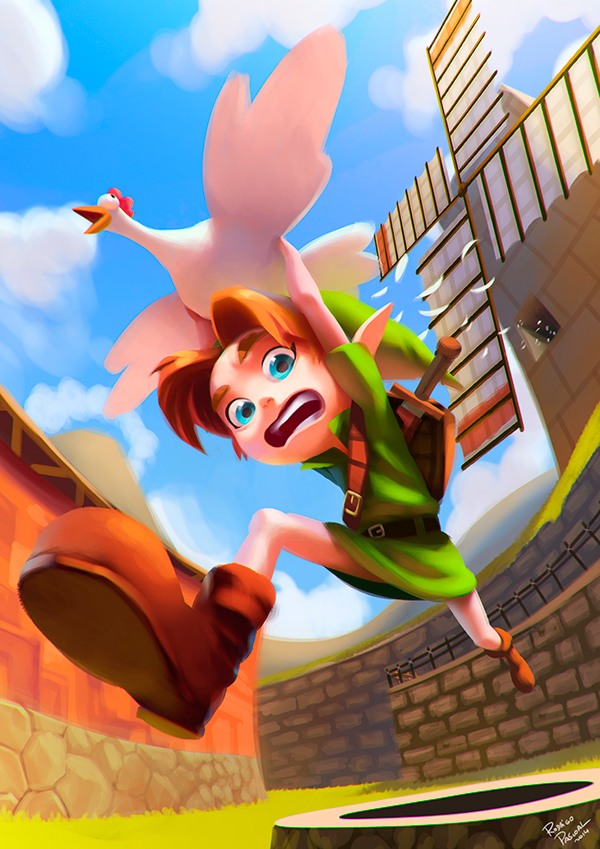 Rodrigo Pascoal is an Illustrator with over 5 years of in-field experience.
"The Legend of Zelda is my favorite game !!"
4. Link by zumidraws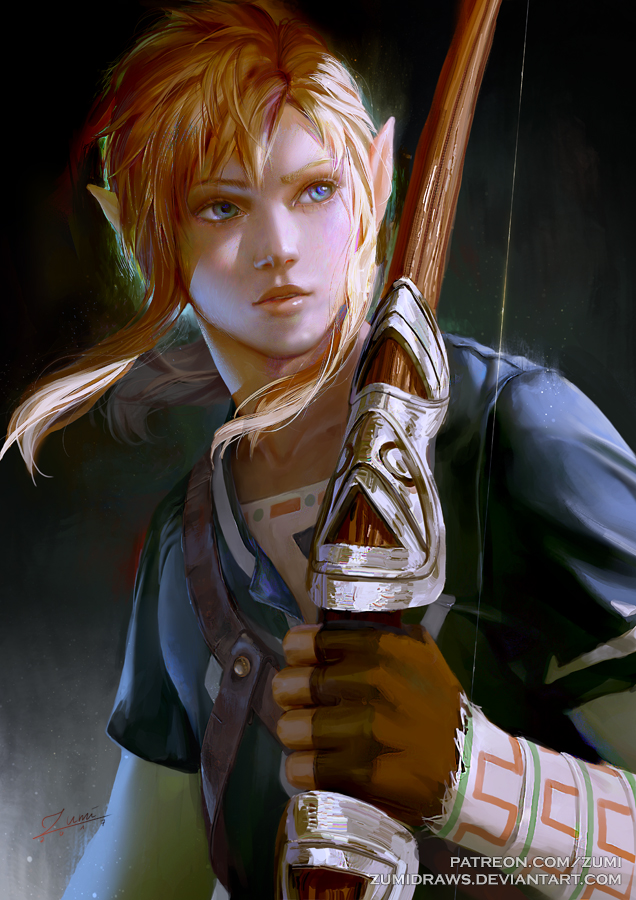 Zumidraws is an artist and an Engineering student.
5. Waiting for Link by jaimito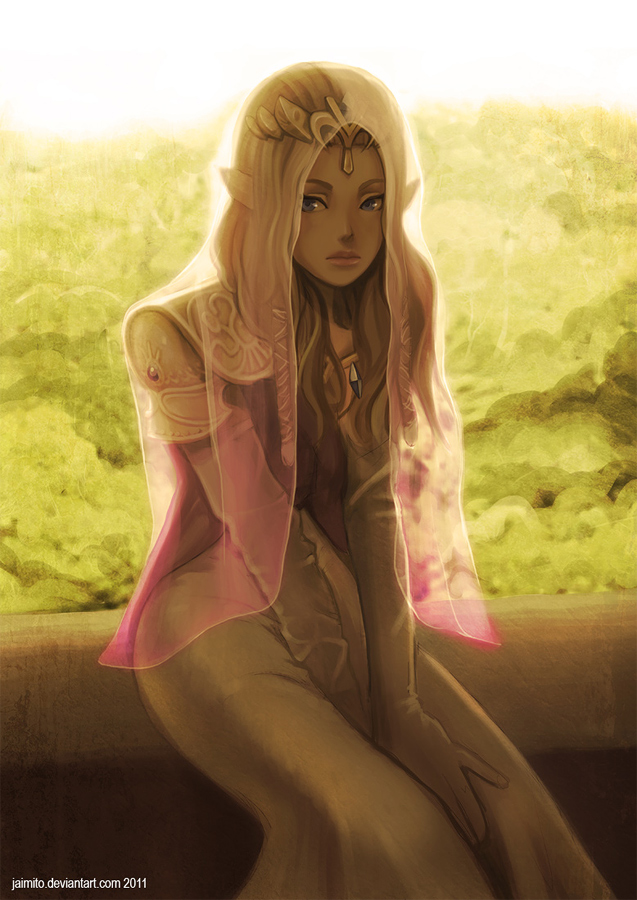 " 

I love Zelda games and when I was 17 I enjoyed Ocarina of Time so so much that I can't wait for Ocarina of Time 3D for the 3DS. I hope you like this. It was done in 4 hours. I used some references and textures."
6. Zelda Ganon and Link by jaimito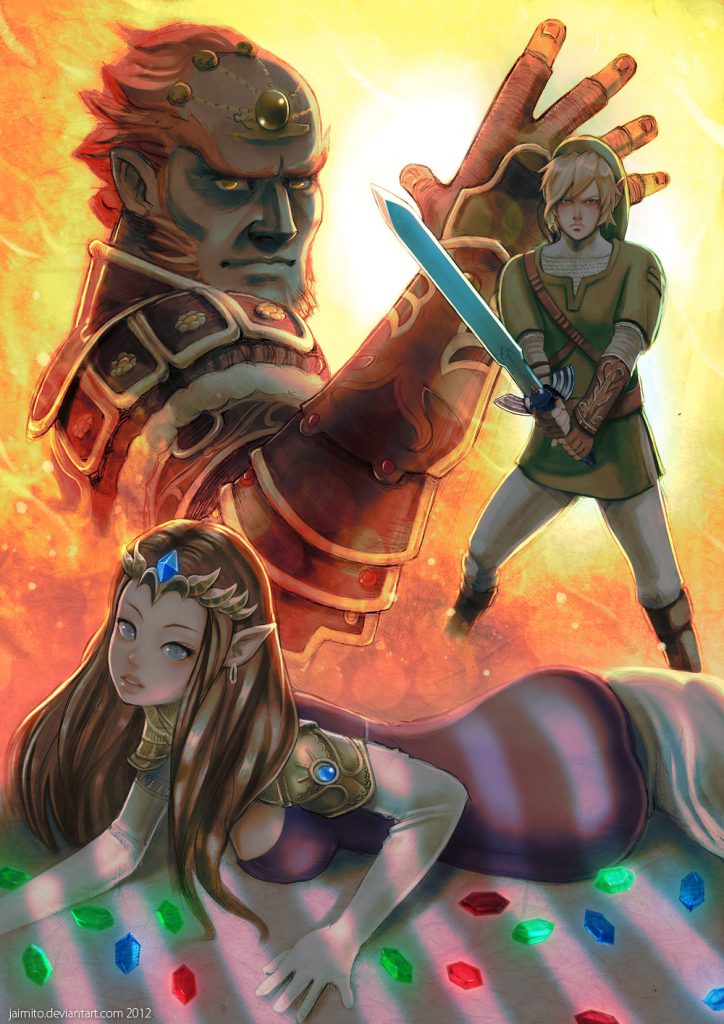 " 

This one took a little bit more than the others.
I like Zelda games but I haven't played the last ones: Twilight, Wind Waker, Phantom Hourglass, Spirits Tracks and Skyward Sword… and I own all of them except Skyward XD
My fav game I think it's Ocarina but I really really like Minish Cap.
I hope you like this drawing! "
7. Zelda and Link Bookmark by jaimito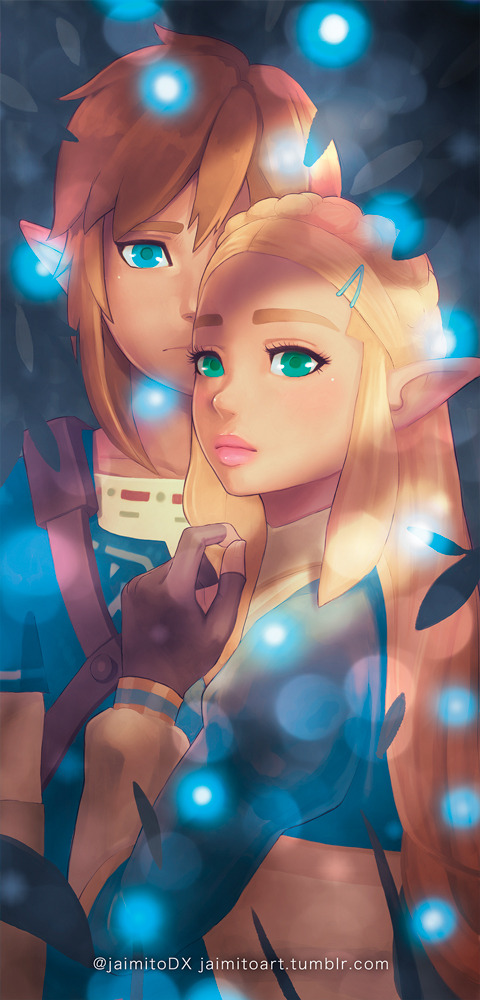 Jaimito is an artist based in Spain.
8. Link, Legend of Zelda by Li Hao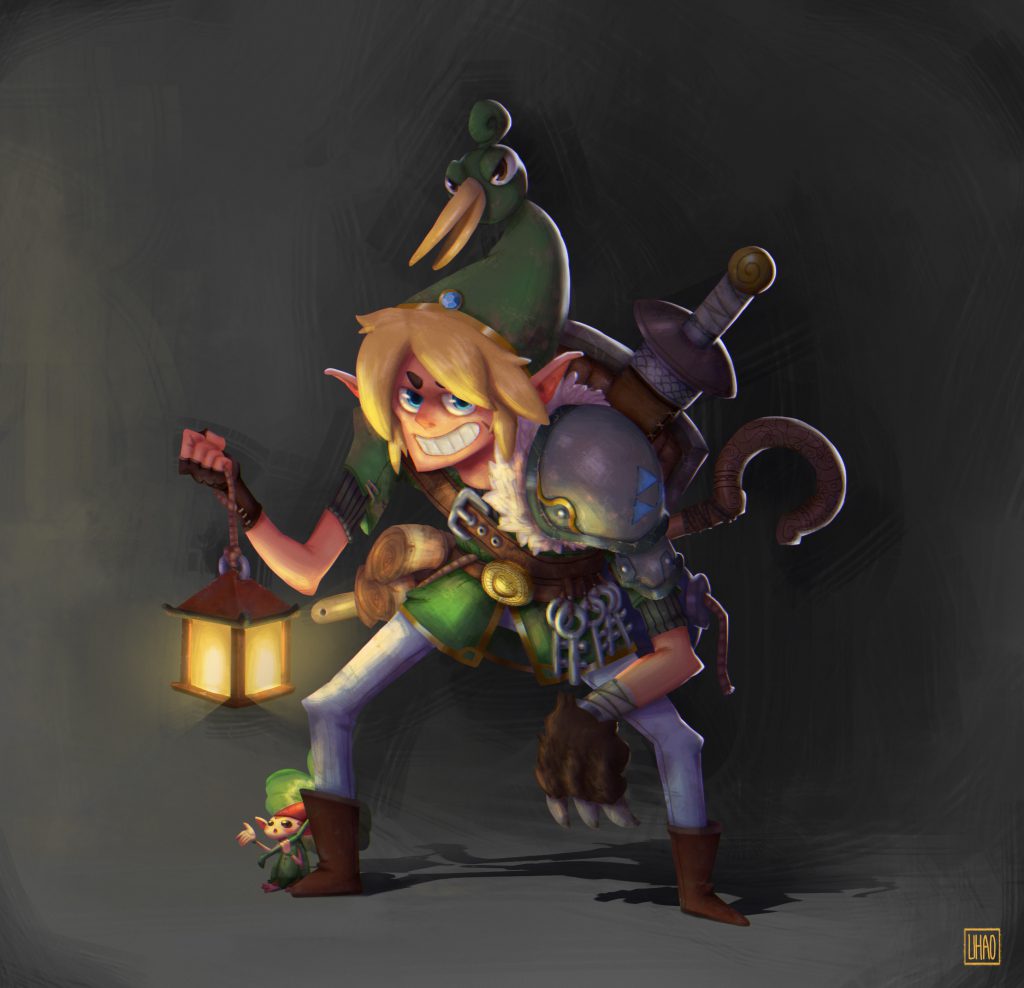 Li Hao Illustrator and character designer from Malaysia.
9. BoTW – Zelda by logancure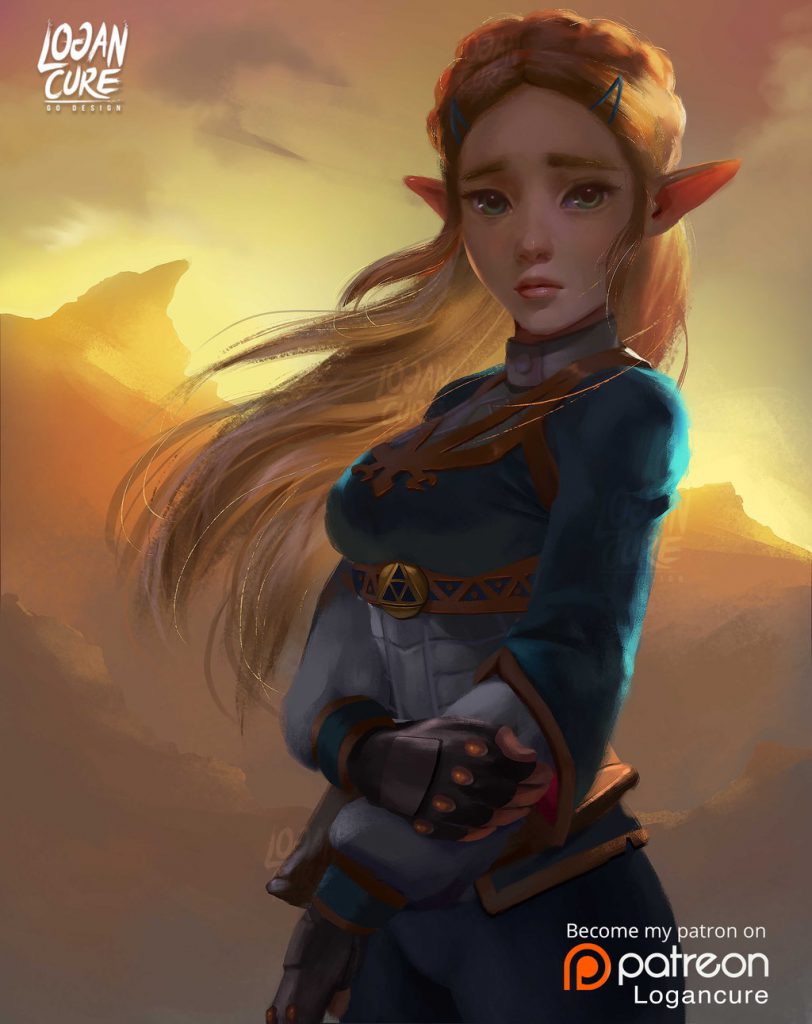 "The beautiful new design for our stunning princess, here is Zelda in BoTW <3 i really love her clothes…"
10. Riju – The Legend of Zelda Breath of The Wild by logancure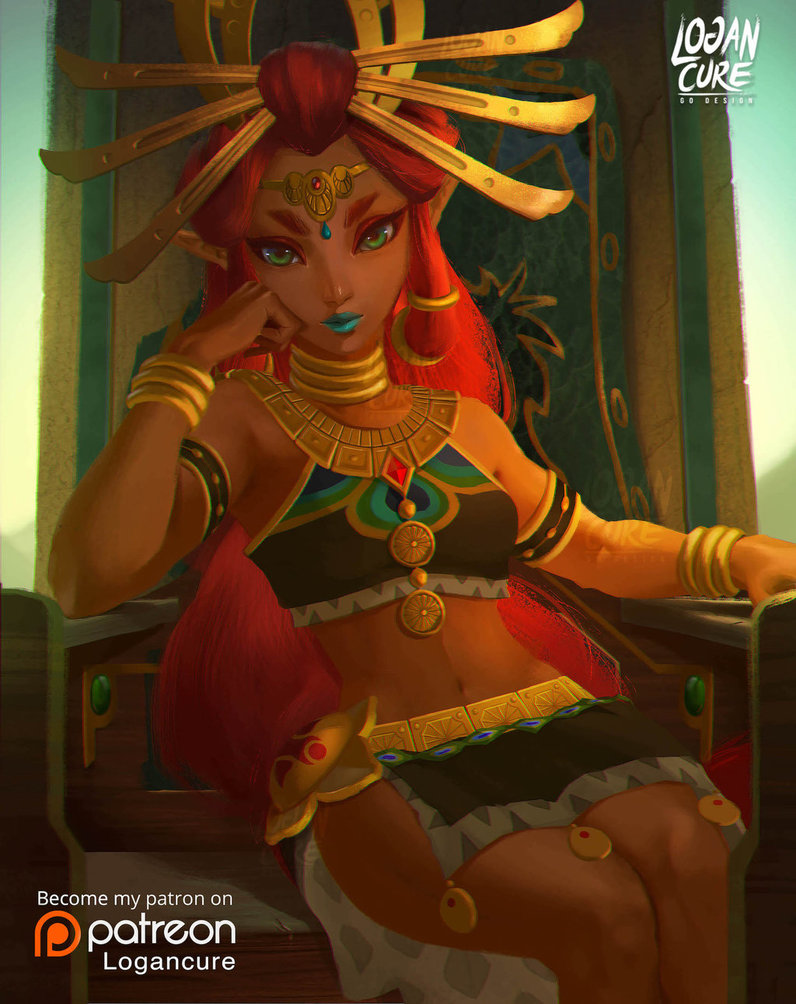 11. Silent Princess by lulles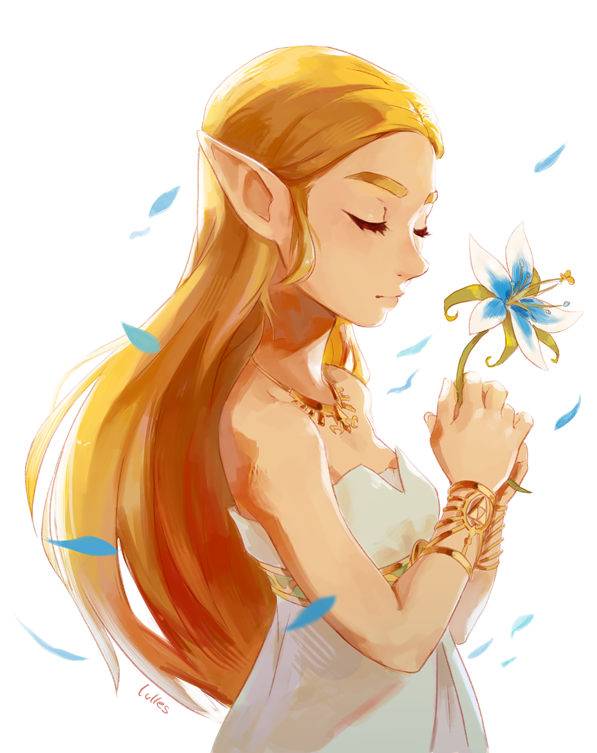 12. I waited…by lulles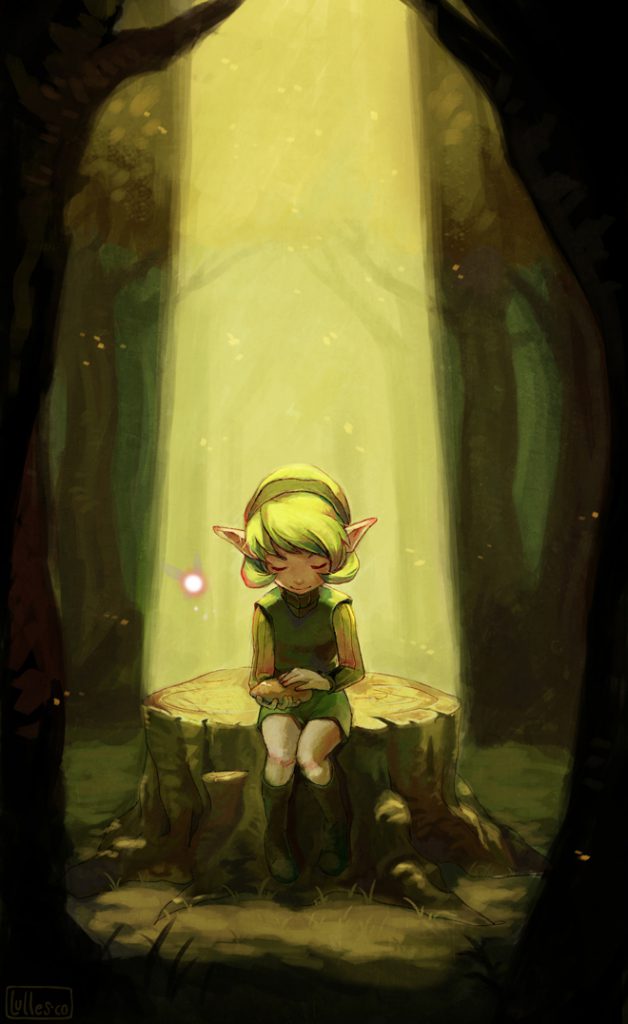 13. It's Over by lulles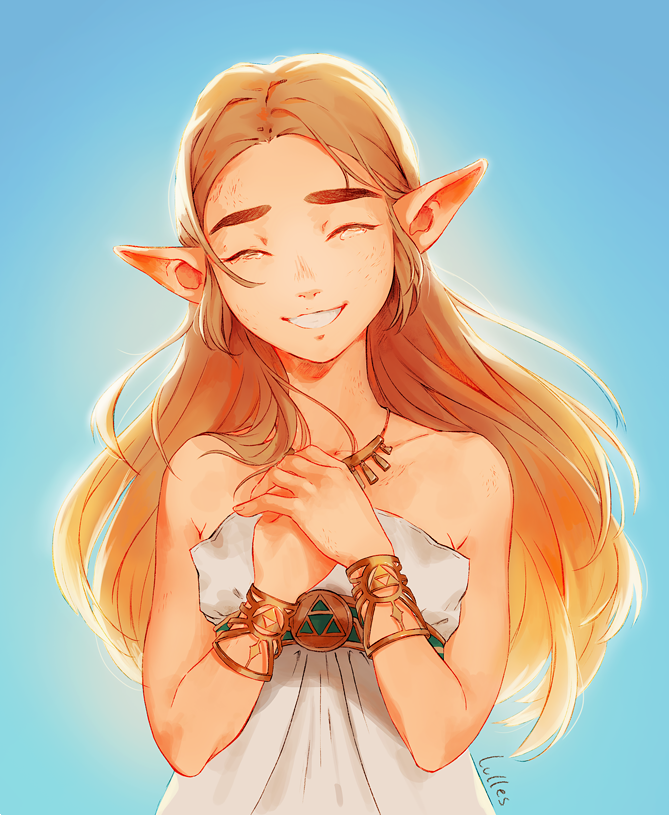 " 'I waited… Because that's what friends do.'I'll always love the friendship that Link and Saria have… So have some Saria feels, haha~ "
Lulles is a professional digital artist.
14. Breath of the Wild by ChrissaBug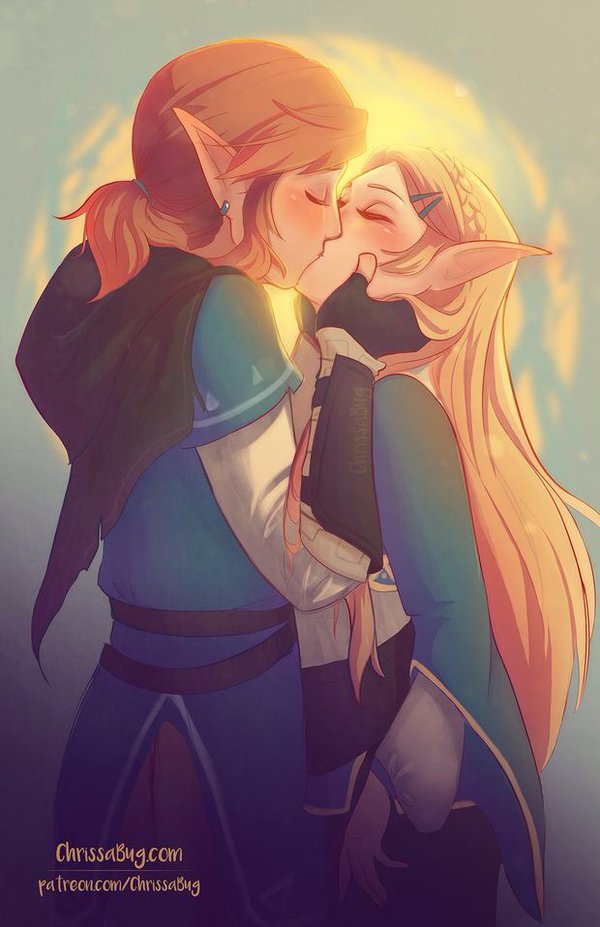 15. Hero of Time by Ástor Alexander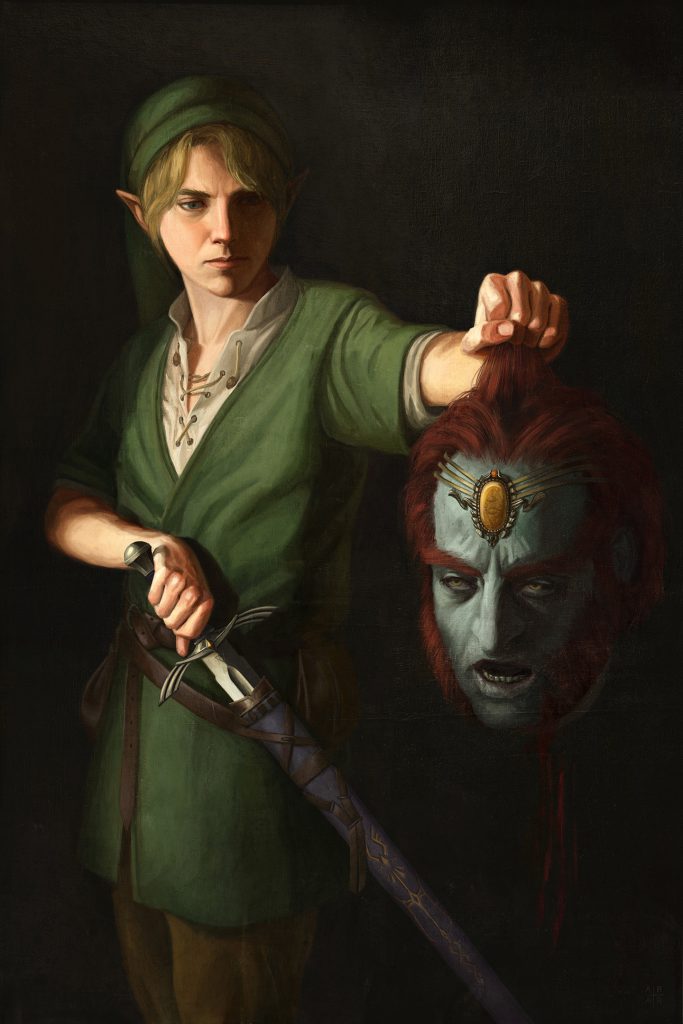 16. The Beast and The Princess by Ástor Alexander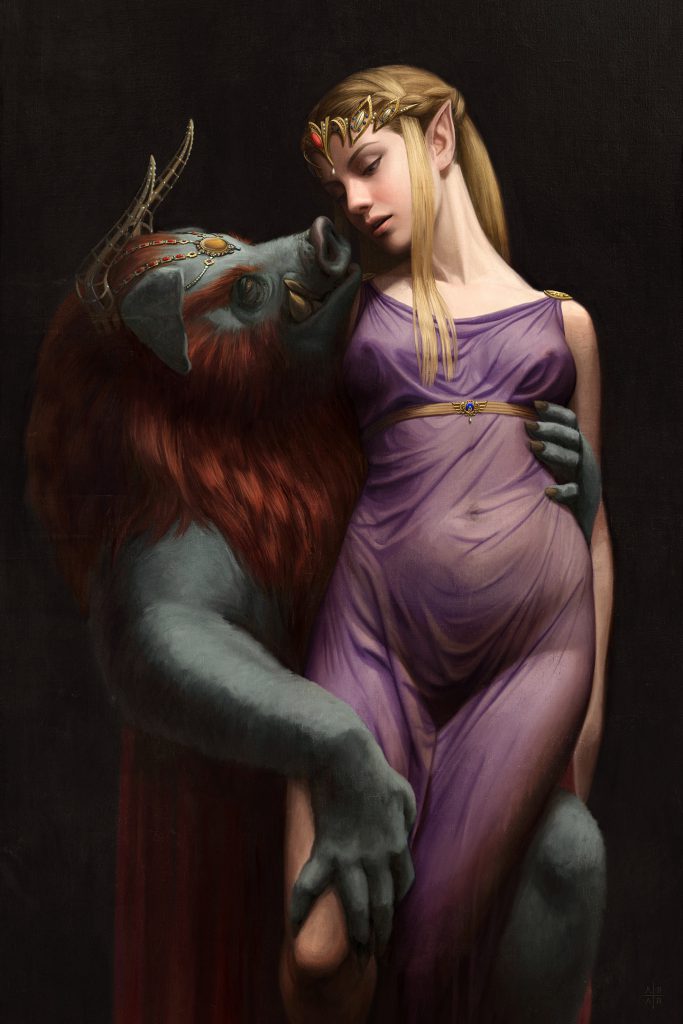 17. Princess Zelda by Didi Esmeralda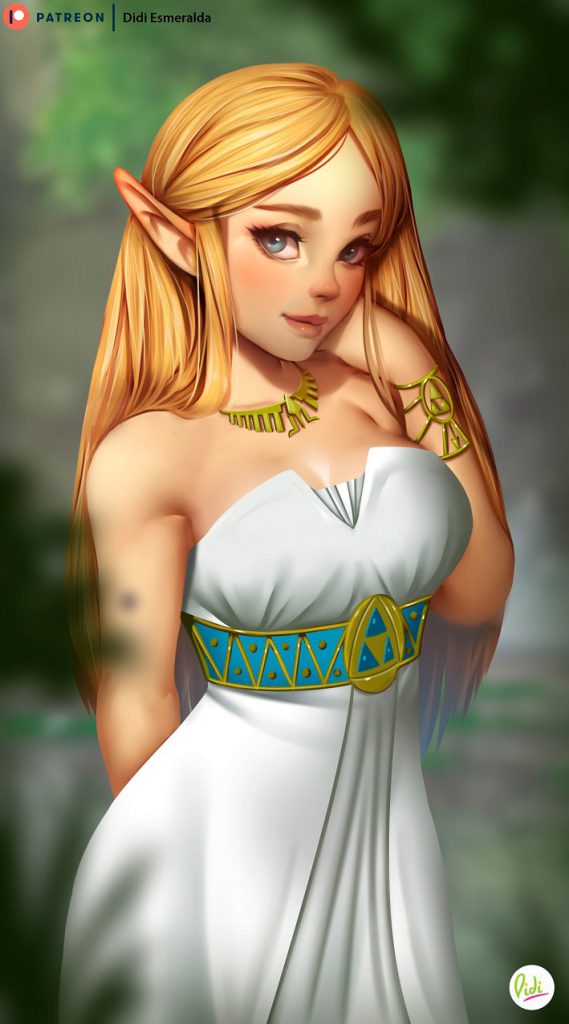 18.  I GIVE MY HEART TO YOU by Ry-Spirit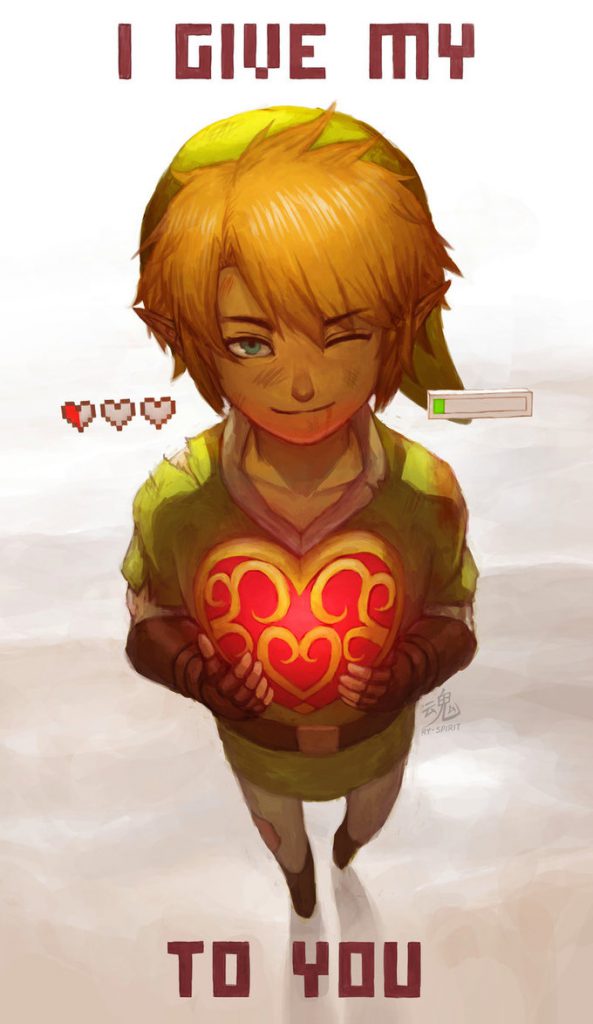 19.  Facing the Dark Self by Ry-Spirit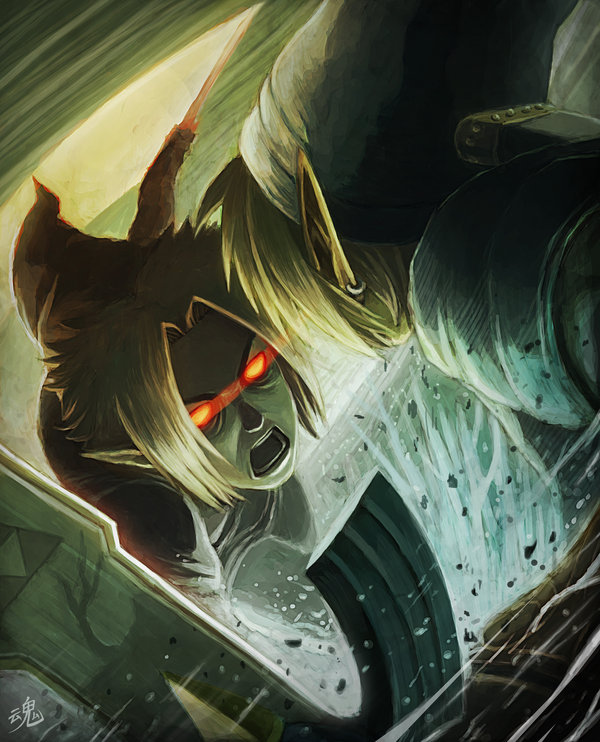 Ry Spirit is an artist from Sydney, Austraila.
20. Breath Of The Wild-Fighting the Bokoblin by HeavyMetalHanzo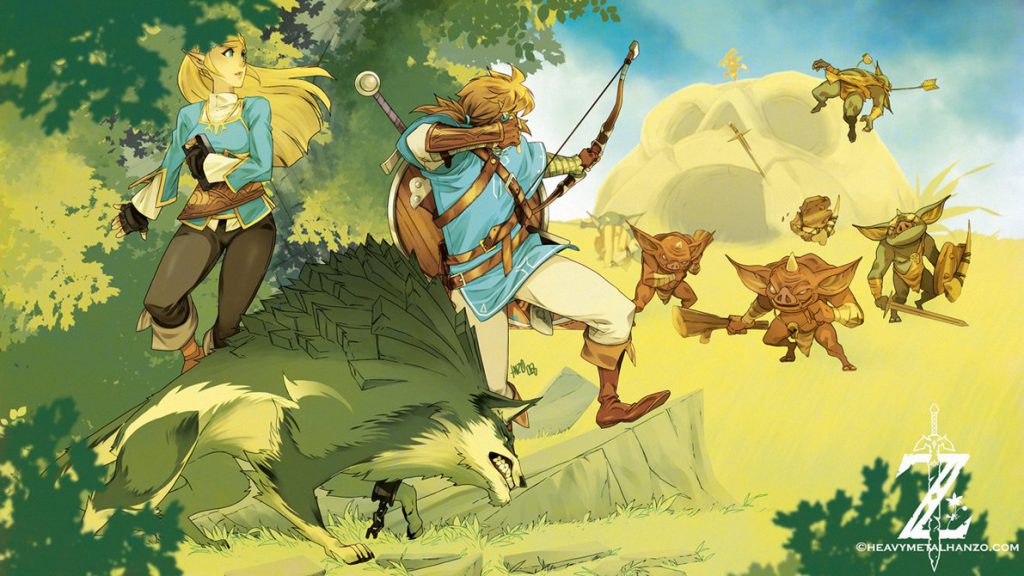 21. The Legend of Zelda-A World Divided by HeavyMetalHanzo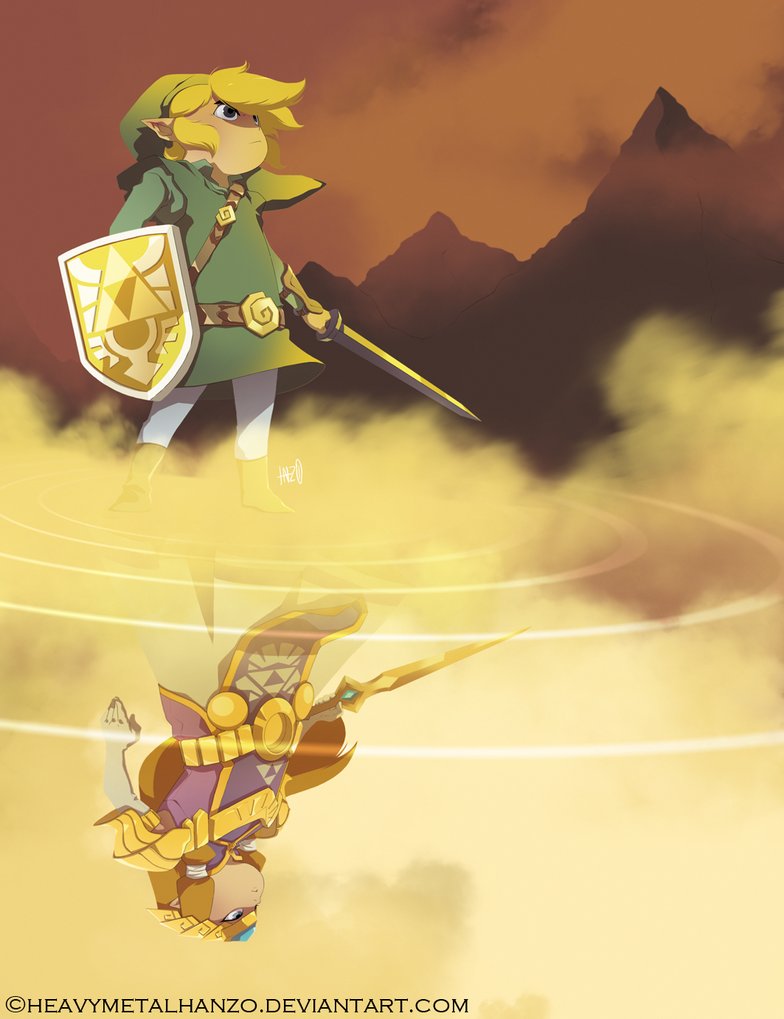 22. 'What is wrong with me?!' by LilRedGummie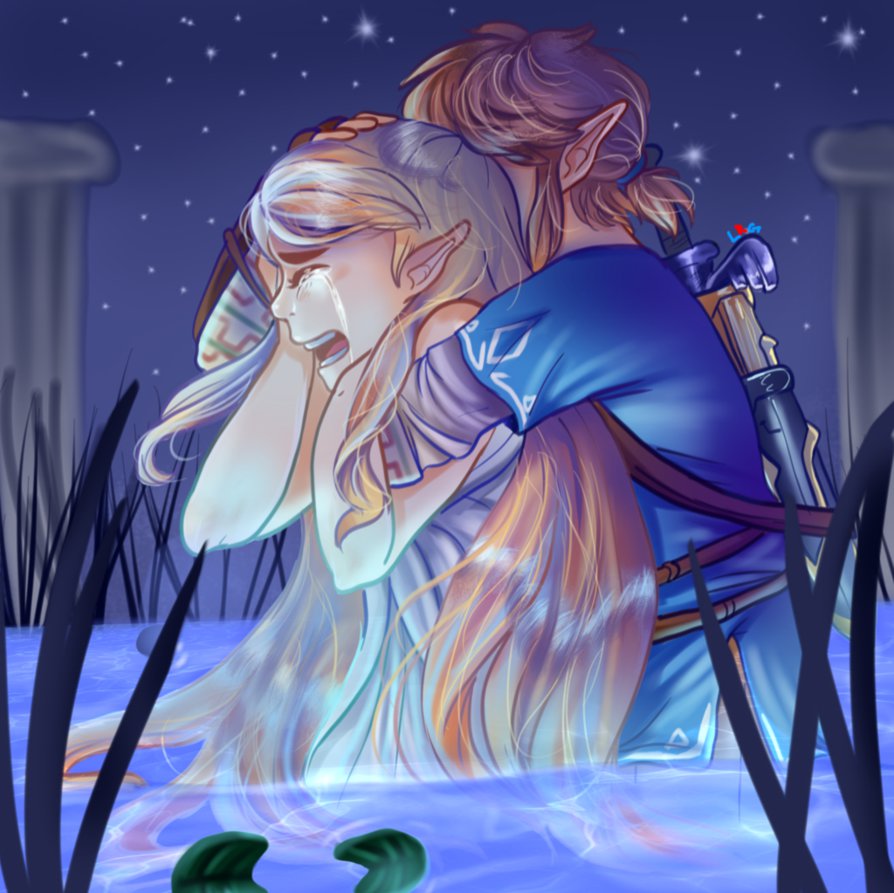 "Nothing is wrong with you.."
LilRedGummie is a digital artist based in U.S.
23. Zelda Conquers the Dark World by EranFowler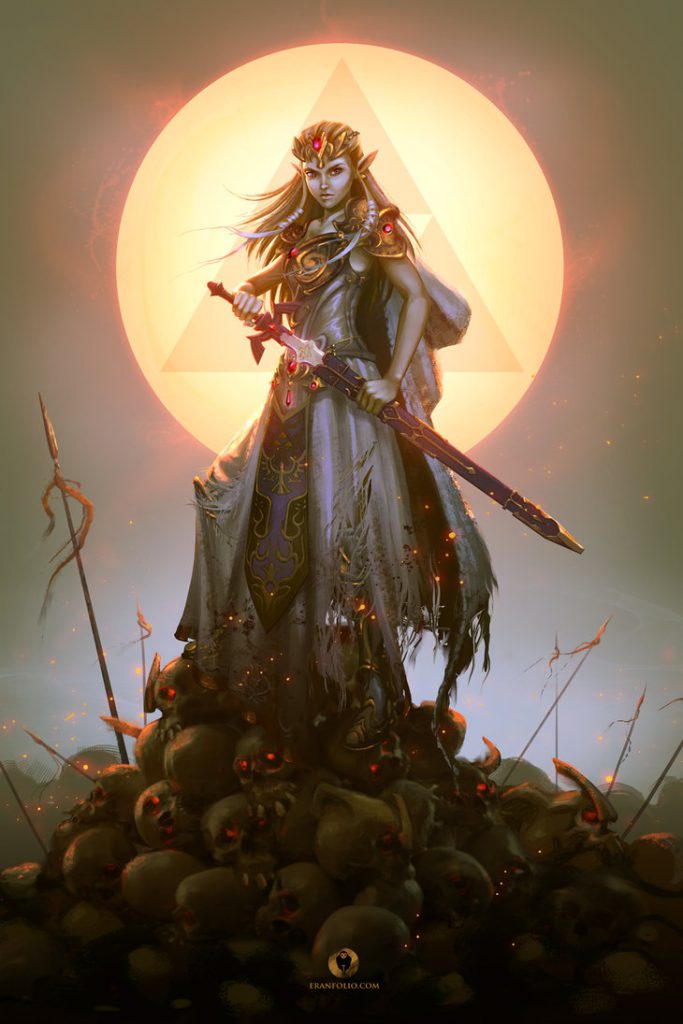 Eran Fowler is an illustrator currently residing in Richmond, BC.
24. Breath of the Wild by Ikikurumi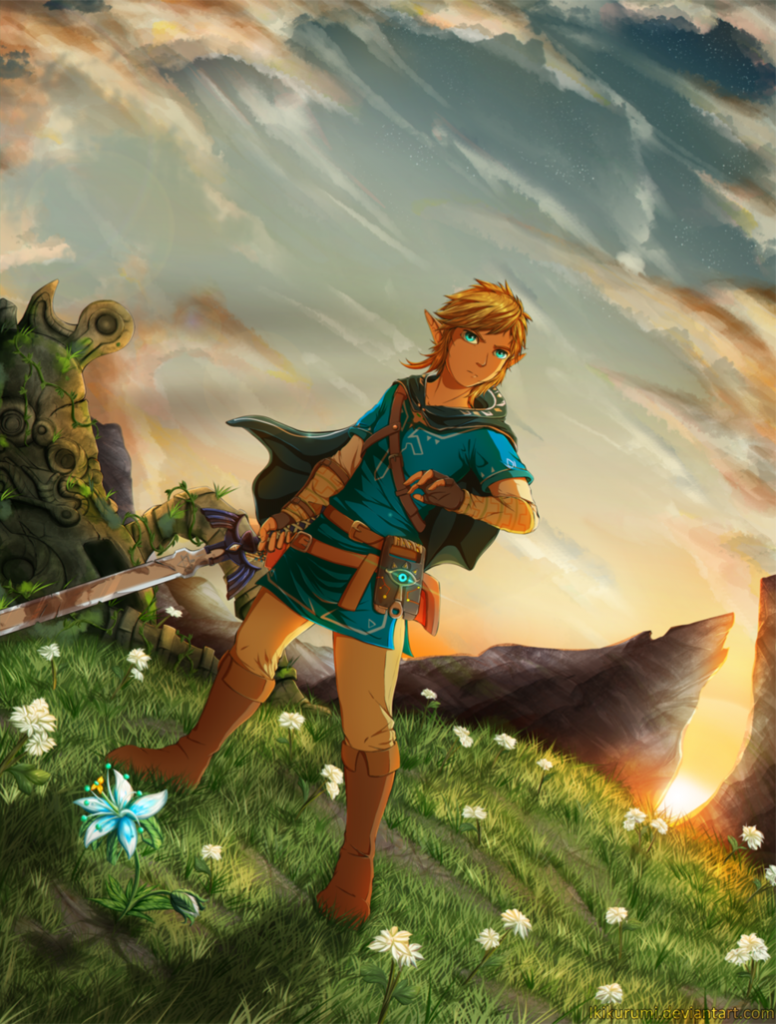 25. Getting The Red Stone by RhexFiremind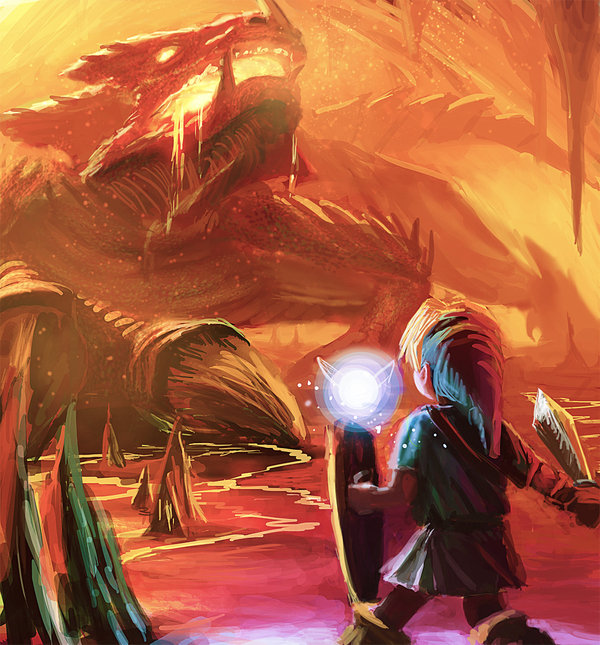 26. Zelda BOTW by alpacacarlesi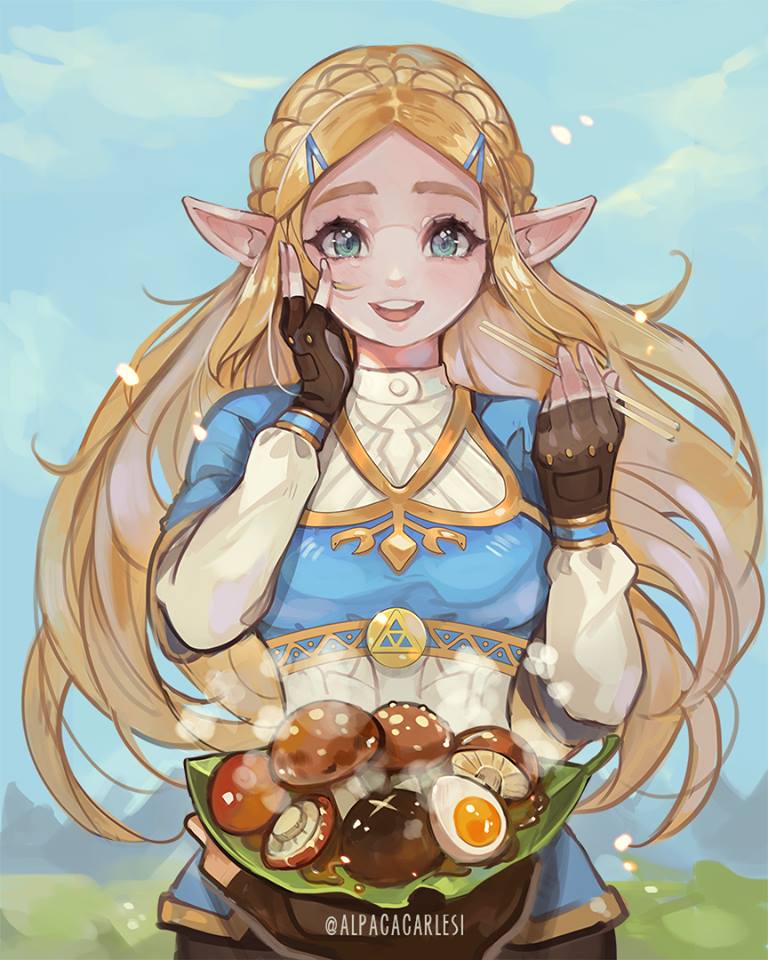 Alpaca is a freelance Illustrator and a digital artist.
Final Words
Woah all of them are magical, aren't they?
Just by looking at all of these beautiful artworks I get so inspired that I don't know what to do next – go draw? or go play? What do you think??
Comment down below which The Legend Of Zelda Fan Art piece you like the most!
And from what other famous movie/TV show/cartoon you would like to see a collection of artworks like this one?
Feel free to Pin these artworks to your Pinterest boards for future inspirations!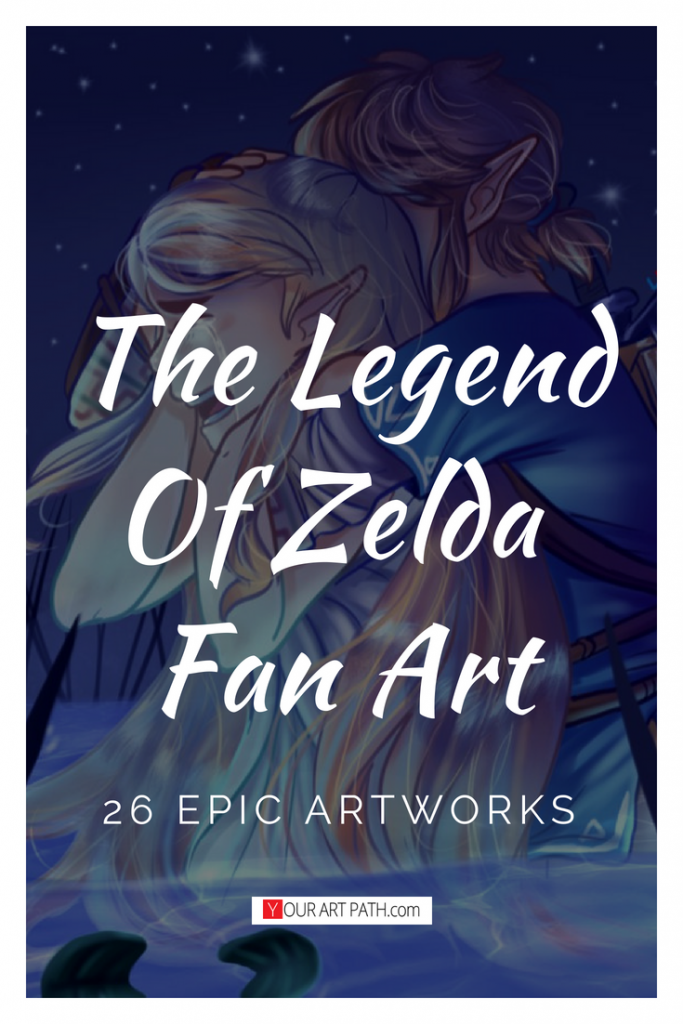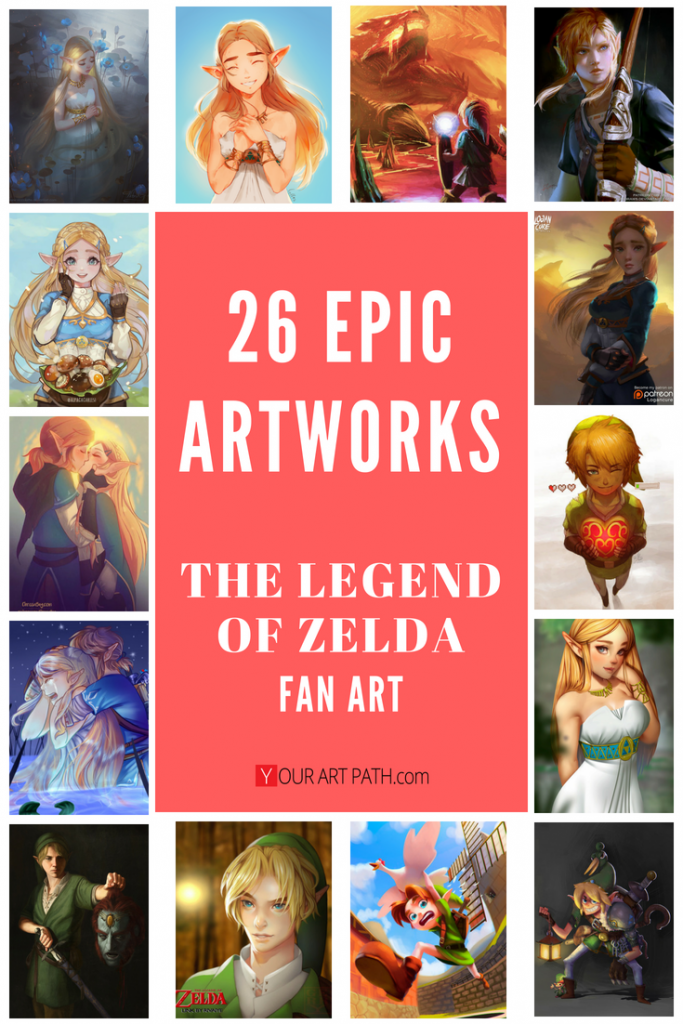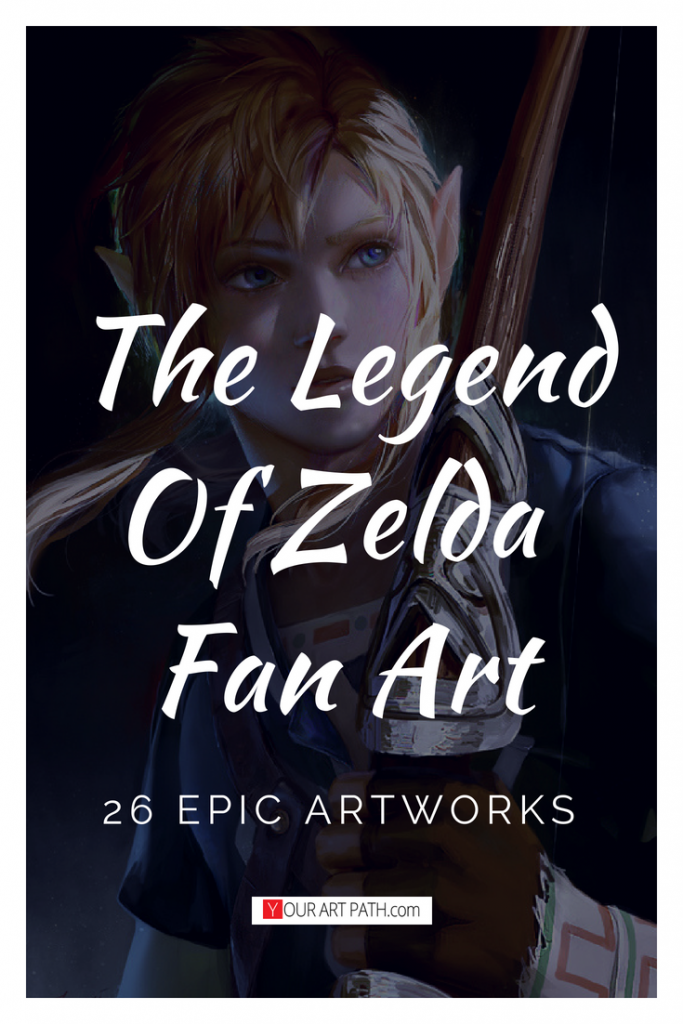 Oh, and don't forget to subscribe to our email list and follow us on social media if you would like to read our future posts!
Good luck on Your Art Path,
– Anna, Your Art Bud ?
Blog Posts to check out next → "Stranger Things Gorgeous Fan Art From 21 Artists"
and → "25 Best Video Game Art Design Books"