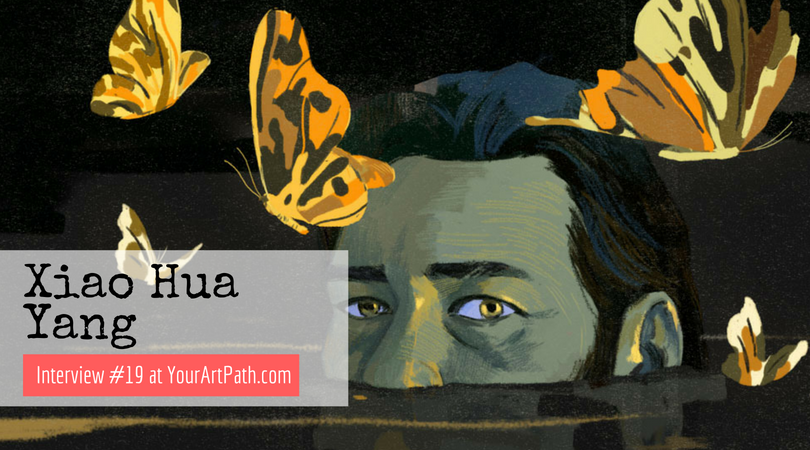 Welcome back to YourArtPath.com bi-weekly Artist Interview series that I conduct every second Sunday!
Today, it's my pleasure to interview a talented Illustrator from Shanghai – Xiao Hua Yang.
You can check some more of her art here: https://yxhart.me
Let's get started! 🙂
Welcome Xiao, tell our readers a little bit about yourself 🙂
Hi all, my name is Xiao(it's pronounced as Shiau). I am originally from Shanghai. I grew up in a common household, but  I am the first one ever in the family to pursue a creative career, so not too many of my family members know exactly what I do. I suppose that's fine.
Right now, I am pursuing my Master's in Illustration at the School of Visual Arts.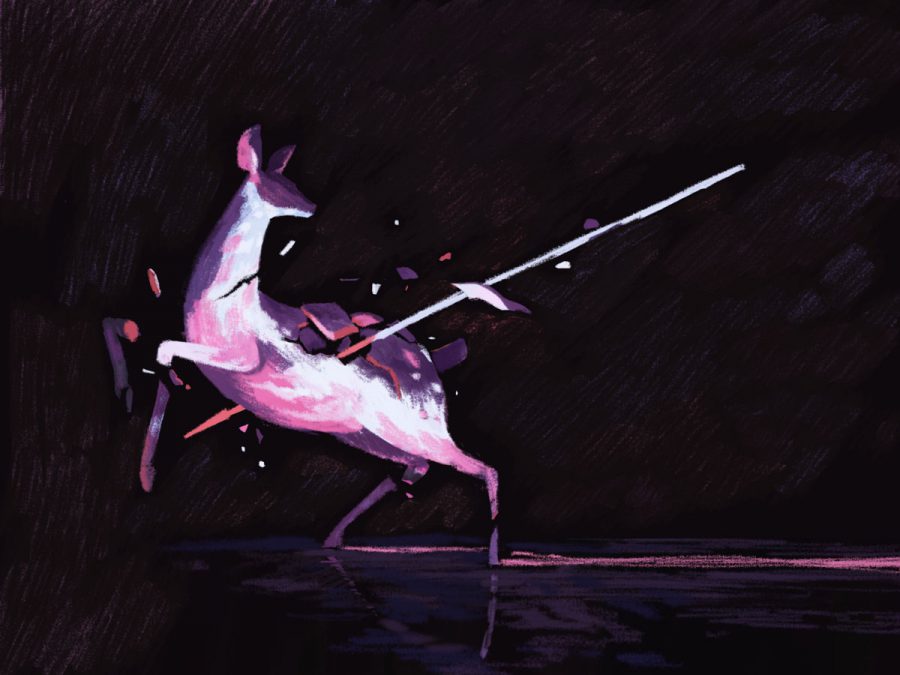 What social media platforms do you use the most? And why?
I am not so good with social media, to be honest. But I am trying to catch up.
I currently use Instagram the most, I think it's a really good platform to share my work and get connected with other artists as well.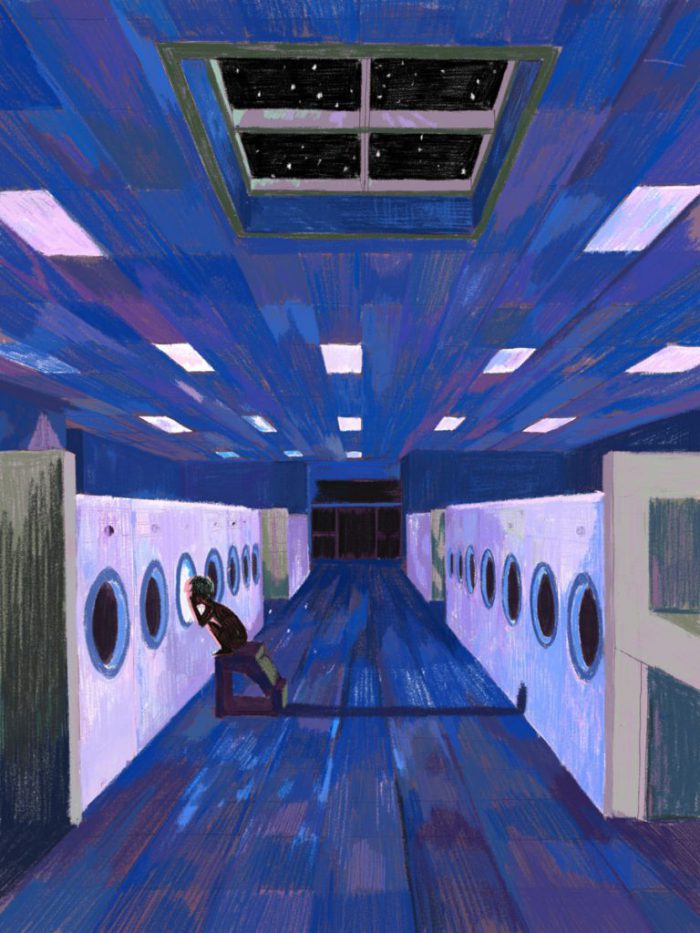 What is your favorite medium to work with?
I am working primarily with digital tools, which give me the freedom to experiment with various techniques. It's also fast and efficient so I can meet deadlines.
However, I am trying to incorporate more analog aspects back into my work because I think there is a special kind of beauty that digital tools cannot yet achieve.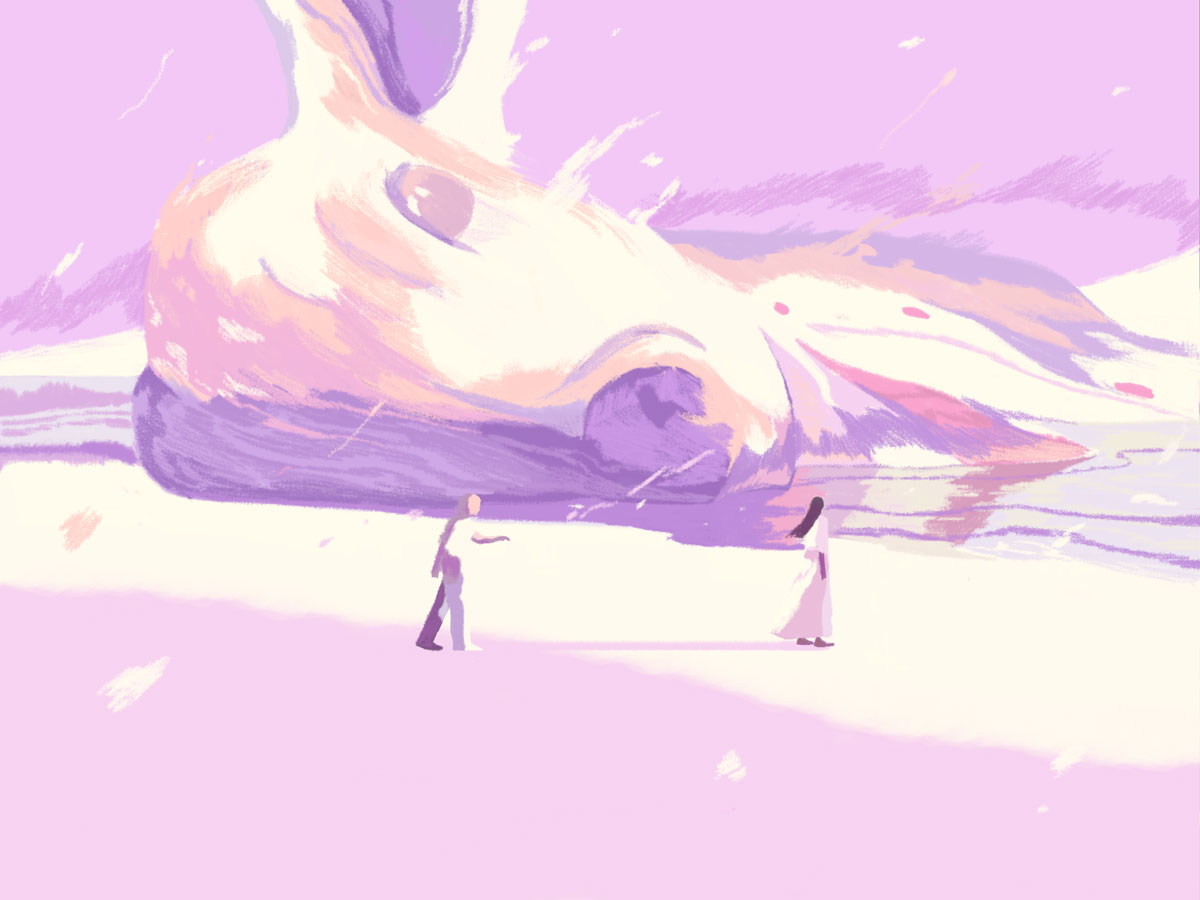 I find that your Illustrations are very atmospherical and creative. How do you come up with your concept ideas?
I think on some level, my work reflects me as a person, the way I think and perceive the world. The ideas could come from real events that happened in my life, sometimes to me, other times to people that I know.
It could also be a story told by my friends or maybe even a book that I read. I would try to memorize the ones that interest me the most so that I can use them later in my work.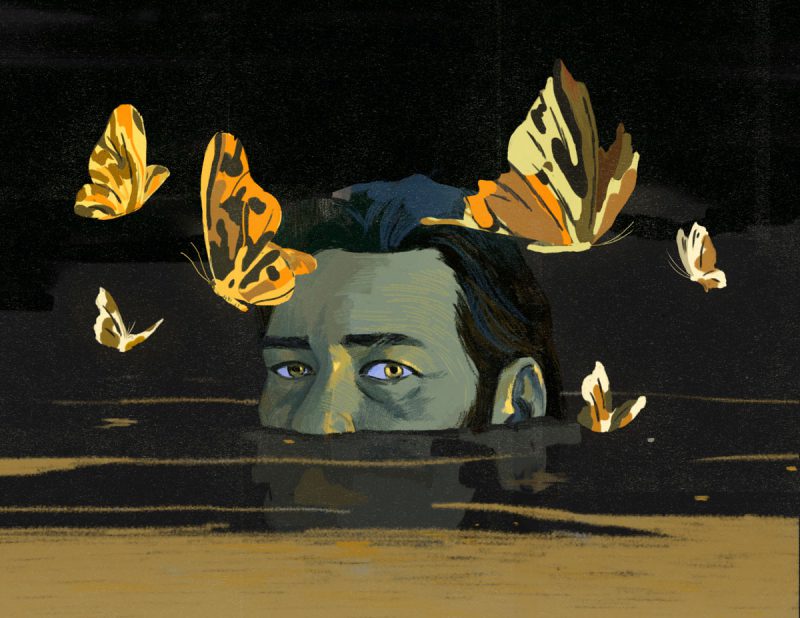 What does your process for creating an Illustration look like? And how long does it usually take for you to complete a piece?
I usually sketch the idea I have on a piece of paper or right into an app. Then I make changes to the sketch as I start rendering. After that, there is a lot of back and forth in terms of making changes. Sometimes I bulldoze the entire drawing for an arguably 'better' idea and end up using the original one.
So the time I spend on each piece varies a lot. Sometimes it's just a few hours, sometimes it could take days. I guess working digitally might be a double-edged sword.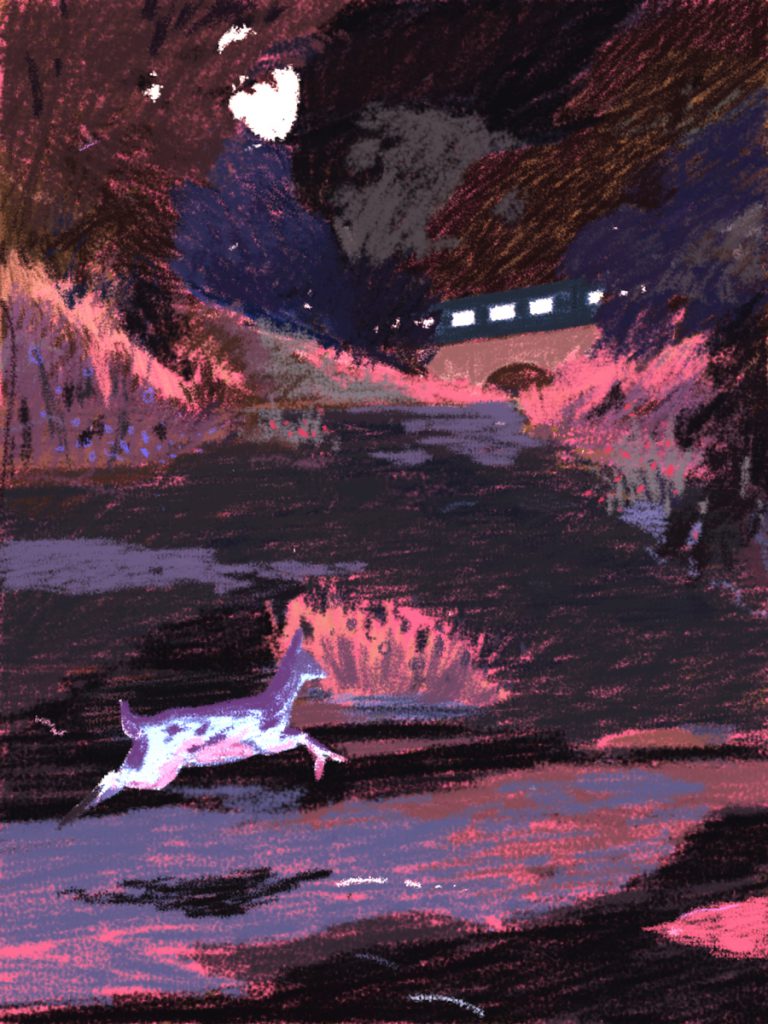 I see on your website it says that your work, "[…]has been recognized by the Society of Illustrators, American Illustrations, Association of Illustrators, 3×3 Magazine, Creative Quarterly, Applied Arts Magazine. His client list includes Wall Street Journal, SeatGeek, Surf Twenty Magazine, Howler Magazine, Wissen Magazine, Elle Men Magazine, The Beast Shop.
Where did it all start for you?
I started submitting my work to accredited competitions, hoping that my work would get recognized. Then some of my work got selected, a few pieces even got published in their annuals.
Some art directors still have the habit of flipping through the annuals, I guess I was really lucky to be seen there. That's how I got my first jobs.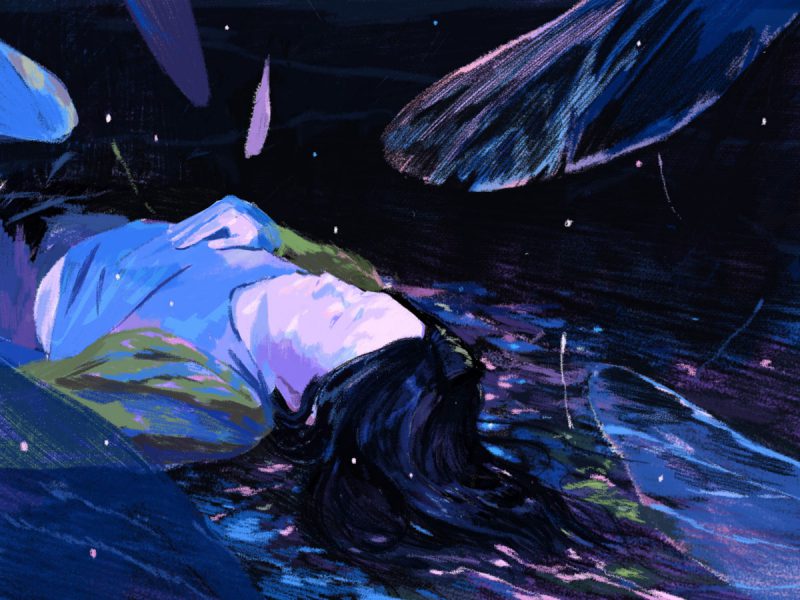 What tip would you give to a beginner artist aspiring to get noticed by such big and awesome publications as well?
I would also consider myself a beginner artist and it makes me a bit embarrassed to give other artists my advice. Also, there are so many ways to get noticed nowadays.
For example, with all the social media, everyone has a stage that is customized to their own taste to show their work and ideas. I think as long as one keeps showing work and getting better over time, recognition and commissions are just a matter of time.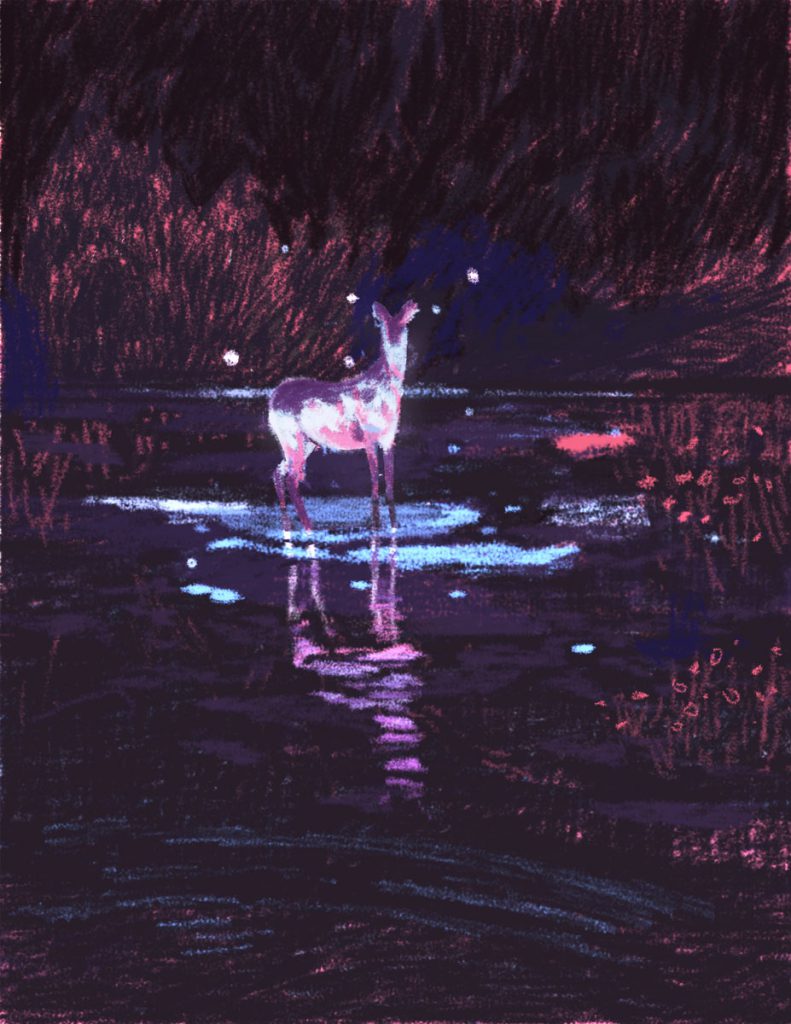 Who are your most favorite and inspiring artists? Do you find that they had some influence on your personal work as well?
To name a few, I like Dali, Van Gogh, Peter Paul Rubens, I am surrounded by amazing people. With the accessibility of social media, I am always inspired by the work other illustrators do. And inspiration doesn't have to come from the same field.
I am fascinated by things people do from other fields too. And yes, I do find that they influence my personal work, the interesting thing is, I find myself influenced the most by the artists I liked as a teenager.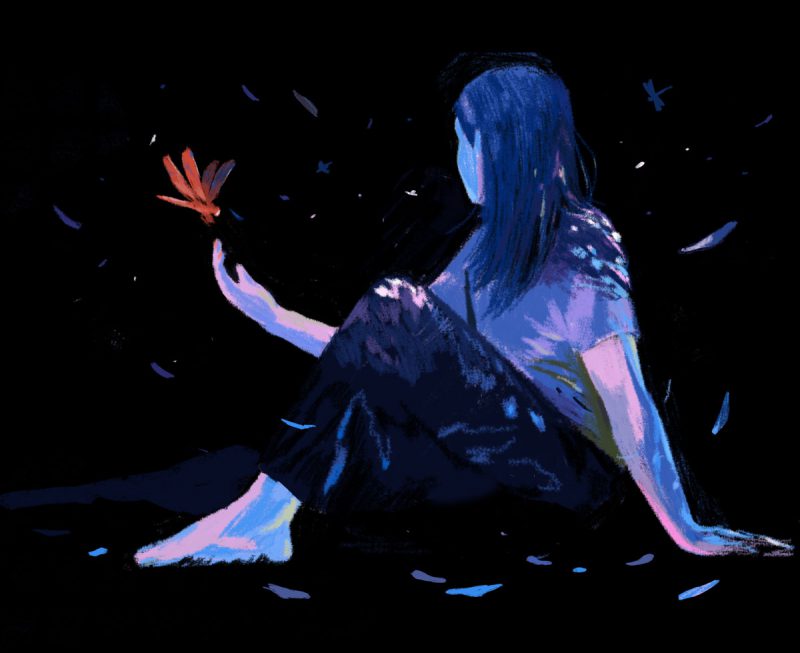 If you had to recommend a book to an art friend – what would it be?
Understanding Comics: The Invisible Art by Scott McCloud. This book was also recommended to me. I was totally blown away by it. I think for any illustrators, designers, comic book artists, enthusiasts, and writers.
It is a comprehensive breakdown of all different forms of art that can relate to the comic medium but can also be brought into other fields.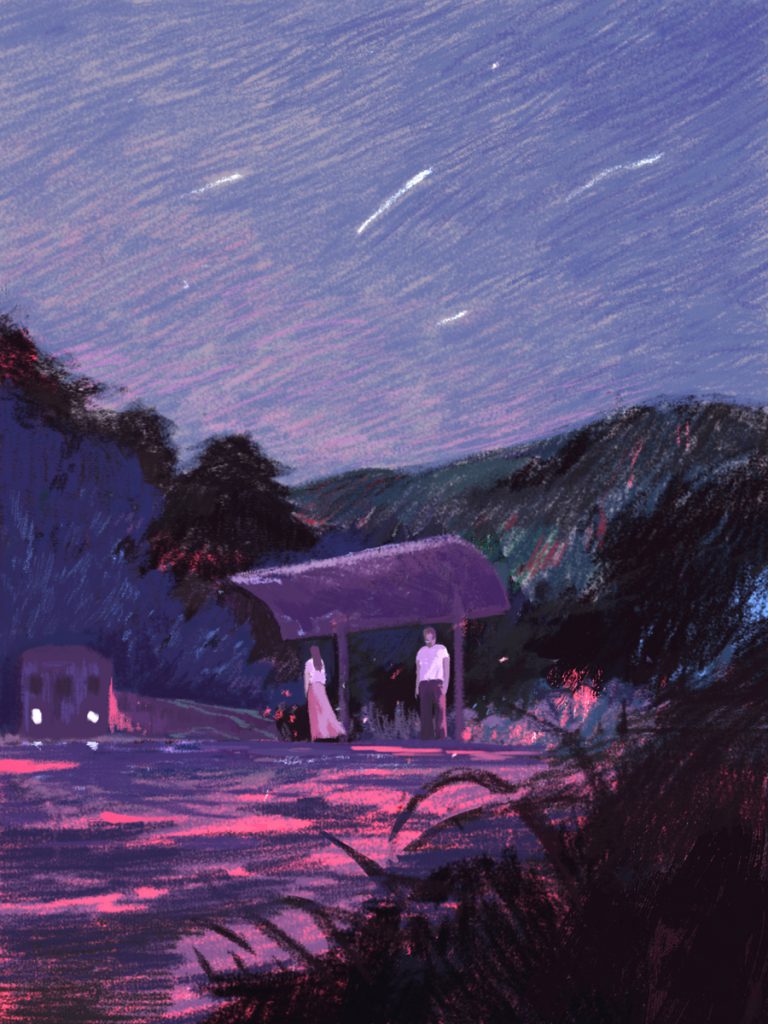 Thank you for letting us in on your creative process! Last question – what is your big artistic goal?
Realistically speaking, I hope I can sustain myself with what I do.
The more artistic answer is that I want to make things that reflect my thoughts and hopefully people will be able to hear me.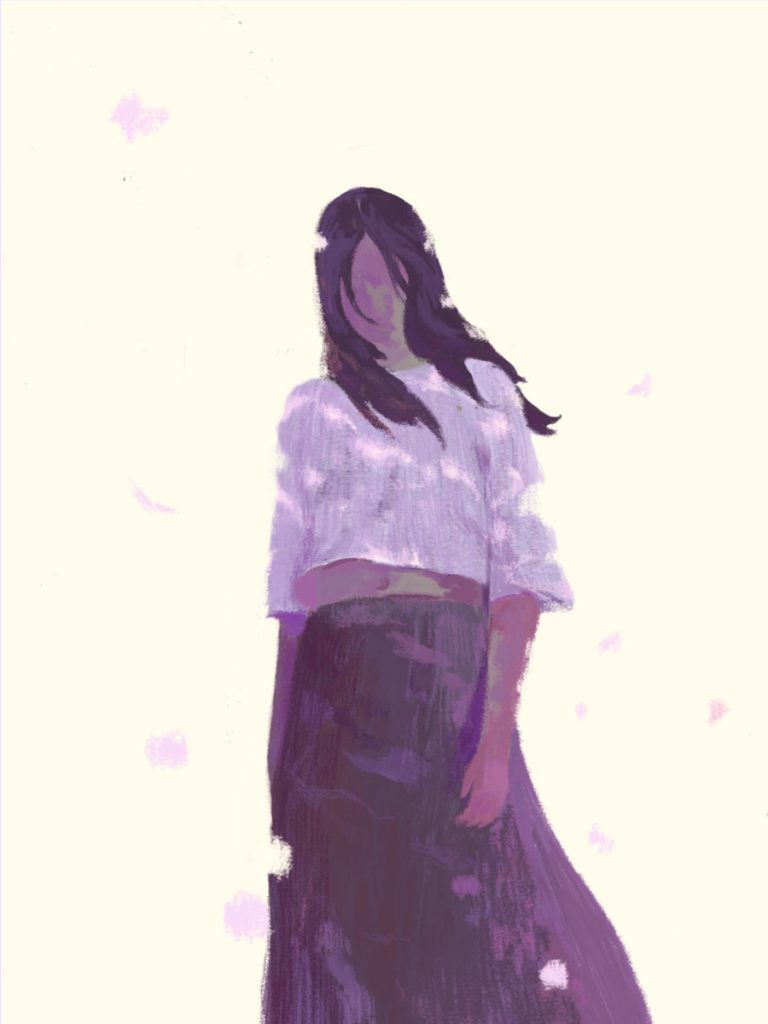 Did you guys enjoy the interview? Comment down below what's your favorite art piece by Xiao Hua Yang?
Don't forget to subscribe to our email list and follow us on social media:
Facebook, Twitter, Pinterest, Instagram.
And, don't forget to check out these other amazing inspirational interviews!
* " llustrator and Storyteller Anja Sušanj (Interview #18) "
* " Game Artist and Illustrator Moutaz Maudy (Interview #17) "
* " Taiwanese-American Illustrator Maggie Chiang (Interview #16) "
* " Artist Interview #15 – Kenneth Anderson "
* " Artist Interview #14 – Martina Naldi " 
* " Artist Interview #13 – Egle Plytnikaite "
* " Artist Interview #12 – Cynthia Xing "
* " Artist Interview #11 – George Varodi "
* " Artist Interview #10 – Charringo "